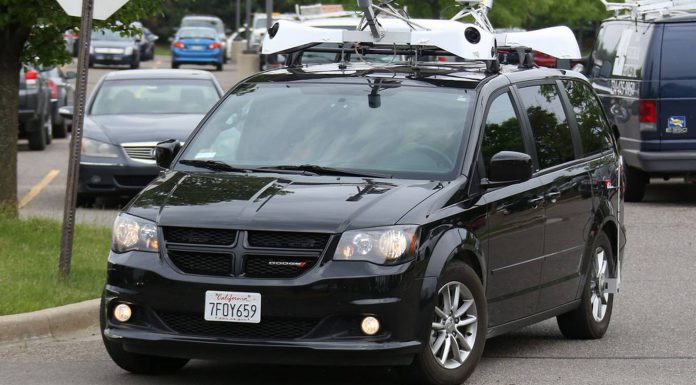 A very interesting Dodge Grand Caravans has been spied in the midst of testing in Detroit. This particular Dodge is special as it is Apple's 'Project Titan' test mule being developed to test a range of electric car technologies and autonomous driving functions.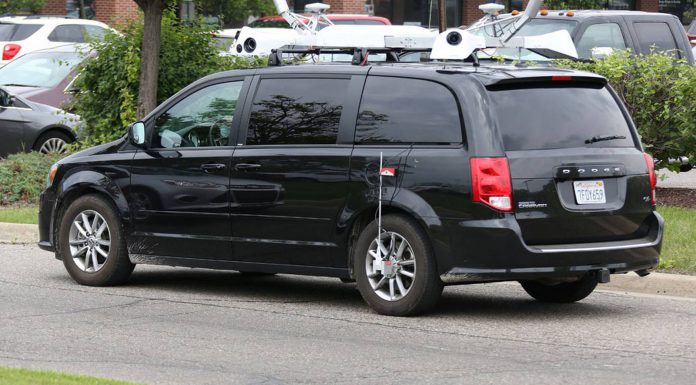 While details about Apple's car remain scarce, there are some suggestions that it is being created to directly rival the upcoming electric car from Google. This is the first time the advanced prototype has been spied testing in Detroit, the spiritual home of cars in the United States. It's previously been seen around San Francisco and near Apple's headquarters in Cupertino, California.
It is suggested that the Apple car will resemble a minivan hence why the American firm has opted for a minivan to begin testing with. While the prototype's bodywork is completely standard, it is carrying a host of testing technologies include wheel sensors and what appear to be a range of cameras and sensors on the roof enabling the autonomous driving.