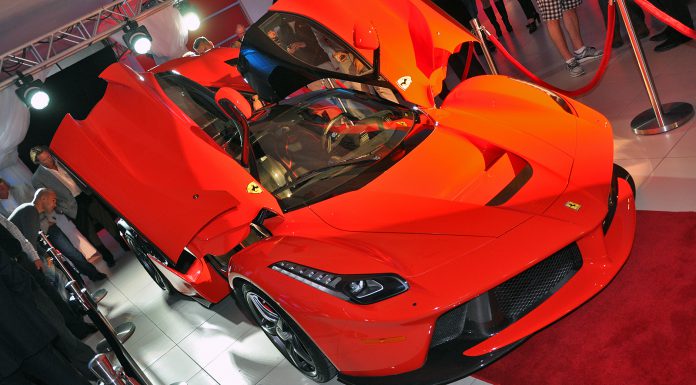 The first Ferrari LaFerrari has arrived in Alberta, and the Ferrari community couldn't be happier. GTspirit attended the official unveiling of the LaFerrari at Ferrari Maserati of Alberta, along with members of the Ferrari Club of America – Alberta Chapter and waves of Ferrari owners.
After much anticipation, Carlo Galasso, President of Ferrari Maserati of Alberta, took to the stage to announce the arrival of the hypercar before unveiling it to the excited audience. "It's incredible," Galasso said.
"It's made of space-age materials, its concept is just unbelievable. I'm very happy we've got one here today with another on the way."
Described by Galasso as the ultimate hypercar, the LaFerrari comes in hot with a $2 million price tag. In order to qualify to be one of the lucky owners of this limited-run hypercar, those interested must currently have five registered Ferraris in their stable.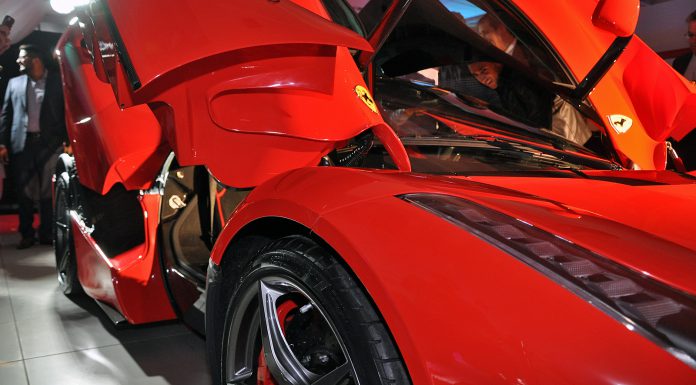 The car goes from 0-300 km/h in 15 seconds and is the most expensive Ferrari ever bought in Alberta. The car comes with a Ferrari V12 with a 6.3 litre displacement producing 789 hp combined with an electric motor bringing the total to 950 hp. Ferrari states that the car has a top speed exceeding 350 km/h.
LaFerrari received no design input from Pininfarina, making it the first Ferrari since the Bertone-styled 1973 Dino 308 GT4 not to have Pininfarina bodywork or other styling.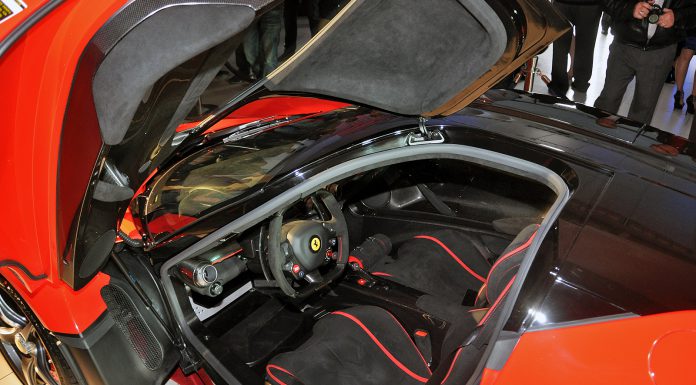 The LaFerrari is limited to only 499 units, and with one having already arrives in Alberta and another on the way, the Calgary car scene will soon explode into a new era.