TVR will finally get the relaunch it deserves! The British niche sports car manufacturer announced today that it will soon restart production with a new Gordon Murray designed car, powered by a Cosworth engine. The small print is quite ambitious with a four-model range planned over the next 10 years.
For those who simply cannot remember the Blackpool-based manufacturer. TVR was an independent British manufacturer of sports cars. The company mets its demise in 2006 under Russian ownership. It was purchased by a syndicate of British businessmen in 2013 and the announcement comes as a direct result of renewed investment.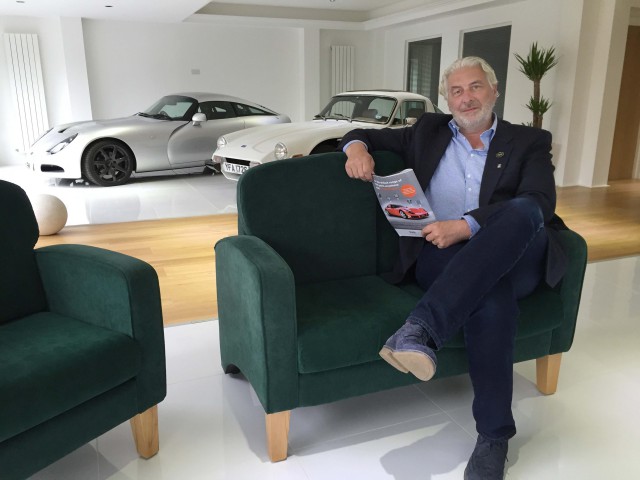 As a company, TVR was famed for shoddy build quality and poor reliability. Yet the design and ideas were quite incredible. Classic TVR's still have a very strong following both in the UK and abroad. The new TVR is said to follow the old principles quite closely. Hopefully the new owners will also invest in improving the defects of the historic TVR factory!
Specifications, details and early images will follow later in 2015. However, it is possible to confirm that the first car will be a two-seat sports car with a composite ground effect aero chassis and Gordon Murray designed body package. The engine will be mounted at the front, with power routed to the rear wheels via a manual transmission. Power will come from a normally aspirated, dry-sumped, V8 engine, developed and engineered by Cosworth.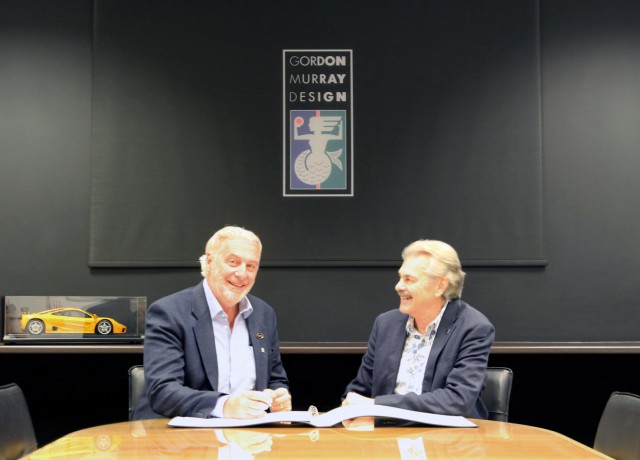 Production will begin in 2017 and the car will be offered at a "competitive price point within its segment". TVR have clearly stated that the cars will be built in a new UK factory. We can't wait to see the first photos!
Les Edgar, Chairman of TVR said:
"We know that a new TVR has to be better than just good – it has to be outstanding. From the outset we only wanted to work with the best partners in the business, and both Gordon Murray's and Cosworth's track records within motor sport and high performance car design and engineering speaks for themselves. Gordon Murray Design and Cosworth are the perfect partners for TVR and together, we will deliver a truly exceptional new car."
Gordon Murray, Chairman of Gordon Murray Design said:
"TVR is an iconic brand which has been an important part of British sports car manufacturing for many decades. Its return to manufacturing is an exciting development and the car deserves the best chassis and powertrain that can possibly be delivered. To that end, I am delighted that our company is involved with the project, and that TVR are using our iStream® technology."
Bruce Wood, Cosworth Technical Director, said:
"We are proud to see Cosworth's industry-leading engineering at the heart of the revived TVR brand. Our team has been working closely with TVR and Gordon Murray Design to develop a powertrain solution that perfectly complements the exceptional performance characteristics of the new car. It's an exciting project and one which well suits Cosworth's engineering expertise."