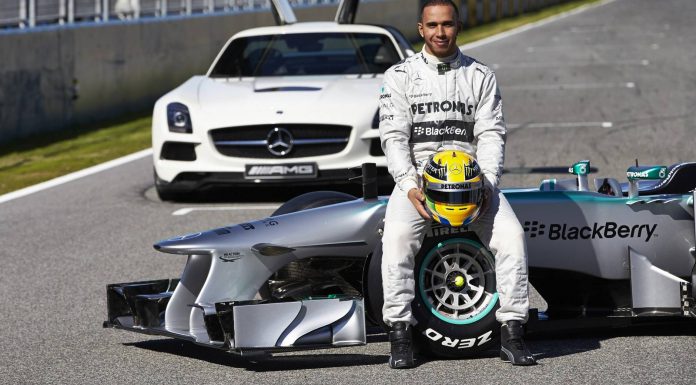 According to the current crop of F1 team bosses, Mercedes Lewis Hamilton is the best driver on the Formula One grid.
The survey of team bosses was conducted by Germany's Auto Bild magazine and consisted of all 10 rival team bosses. Reigning world champion Lewis Hamilton beat out both Sebastian Vettel and Fernando Alonso, who came second and third, respectively.
Despite previous years where voting was significantly closer, this year Hamilton won by a margin of 13 point margin over Sebastian Vettel. Vettel scored 22 points and Alonso scored 12 points.
The results of the survey came as no surprise to Mercedes boss Toto Wolff, who claimed the survey was further proof that Mercedes made the right decision in signing Hamilton to a new three-year deal.
"You can see it in how he responded to our error in Monaco — he is now able to get over bad results very quickly and focus on his strengths. As a racing driver, he is complete," said Wolff.
Lewis Hamilton will be back behind the wheel of his Mercedes at this weekend's Canadian Grand Prix.