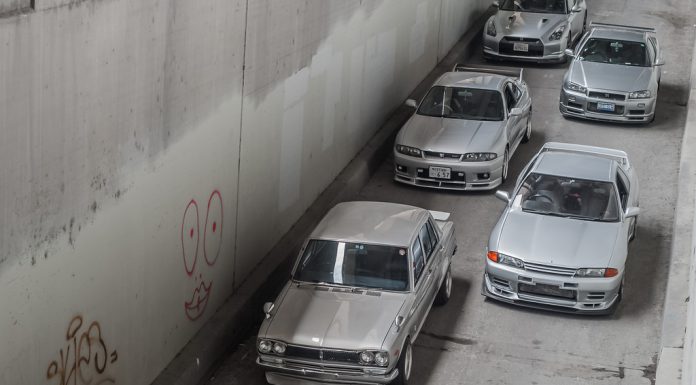 The Nissan Skyline is understandably regarded as one of, if not the finest, sports car ever produced in Japan.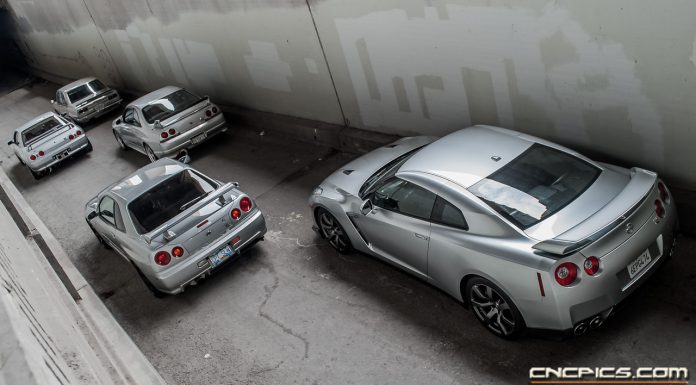 First introduced in 1957, the Skyline name first began denoting sports oriented models from the Japanese marque with the R32 generation car introduced in the late 1980's. It was then followed by the R33, the R34 and most recently, the current R35 known more simply as the Nissan GT-R.
Gathering these four cars together as well as the C10-series of Skyline really isn't something that happens very often but CNC Pics managed to organise just that. Unsurprisingly, the end results are incredible!
[Via cncpics.com]