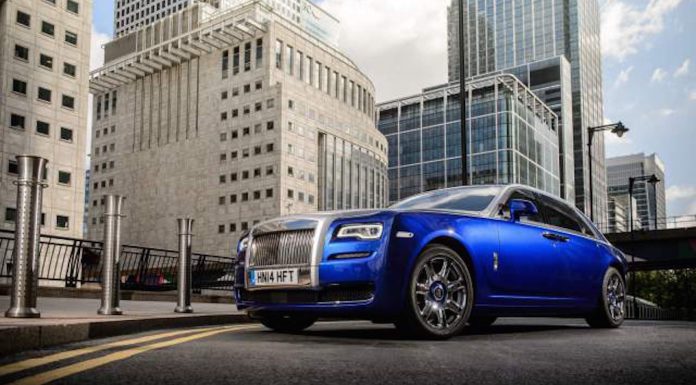 Rolls-Royce is taking aim at younger customers, focusing its marketing at millenials in addition to offering entry-level models with lower prices like the Wraith and Ghost. There may be a limited amount of young people in the world with the funds to buy a six-figure luxury car, however the strategy appears to be working, with the Ghost attracting customers who were on average 10 years younger than the usual Rolls-Royce buyer.
Key to appealing to younger customers is the two-door Wraith. With a twin-turbocharged V12 engine producing 626 horsepower, it's the sportiest car in the Rolls-Royce portfolio and attracts a different kind of customer than the usual Phantom buyer. The model has enjoyed a particular amount of success in Asia, much of it due to an abundance of young buyers.
"We have the right way to approach these customer groups," Michael Alexander Schneider, managing director of of Rolls-Royce Motor Cars Asia Pacific, told The Korea Herald in a recent interview. "We've picked up where they are in their lifestyles. The brand is much more open now. The average age of our customers groups is 45 on a global scale."
"They want insights into the brand. Horsepower, the trim and others are important but not the decisive factors. They want to know what brand they are buying."
Also crucial to Rolls-Royce's rapidly growing appeal among young consumers is its personalization program. Buyers can choose from an almost unlimited array of color and interior options for their car, allowing them to create a completely bespoke vehicle different from anyone else's.
"We say that bespoke is the Rolls-Royce: the true luxury is to cope with the demand of clients and need for personalization. No other brand offers the same level of designers and engineers with expertise like we do."
[Via Korea Herald]