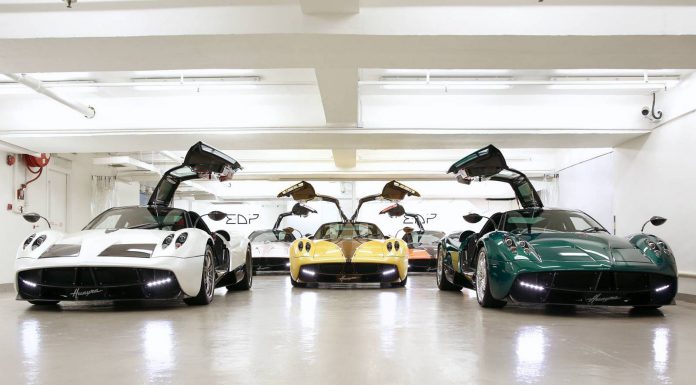 Outside of Italy, Hong Kong is arguably the home of Pagani. The small Asian city is home to a whole host of exclusive Pagani Huayras as well as numerous ultra-rare and often completely bespoke Pagani Zonda models. Many of those cars go to Elite Detailing and Protection Hong Kong for all their detailing needs and the following gallery shows some of the best.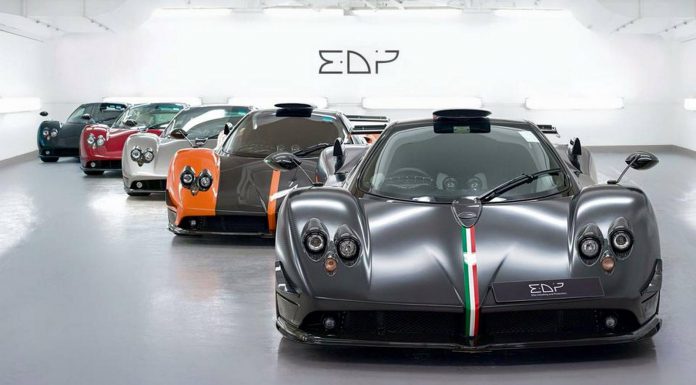 Arguably the most exceptional Zonda in question is the one-off Pagani Zonda Absolute. Based around the Cinque, the Absolute features a dry carbon fibre body complete with a selection of gloss carbon aerodynamic parts and an Italian flag running down the centre of the Italian supercar. Other Zonda models pictured include the custom orange Zonda Cinque as well as two Zonda F coupes and a 1 of 25 Zonda F Roadster.
As for the Huayras pictured, one is particularly noteworthy for its gloss carbon fibre exterior finish and the silver wheels it is rolling on. Elsewhere there is a Huayra incorporating yellow paint with brown carbon fibre, a white Huayra, a silver example and one combining bright orange with carbon in a similar vein to the aforementioned Zonda Cinque.
What do you prefer, the Zonda or the Huayra?