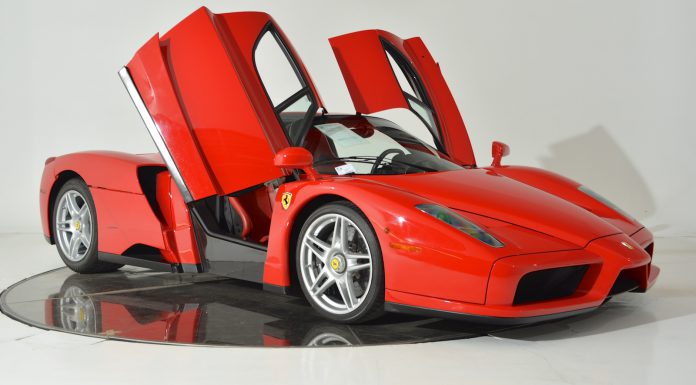 Ferrari-Maserati of Fort Lauderdale currently has an exceptionally rare 2003 Ferrari Enzo up for sale. With an asking price of $2.699 million, this isn't quite the most expensive second-hand Enzo we've come across, but it isn't far off.
Beyond the price, another interesting figure for this Enzo is that it has covered 11,935 miles which for a car as valuable as this, is quite a lot. As a matter of fact, there are quite a few Enzos out there with less than 1000 miles on the clock. Inevitably however, even 11,935 miles is nothing for a supercar as well constructed and engineered as this one.
Beyond the Rosso Corsa paint scheme, this Enzo is also noteworthy for the red found throughout the interior. In fact, red leather adorns the racing seats as well as the door handles and parts of the dashboard. Elsewhere, carbon fibre is found throughout.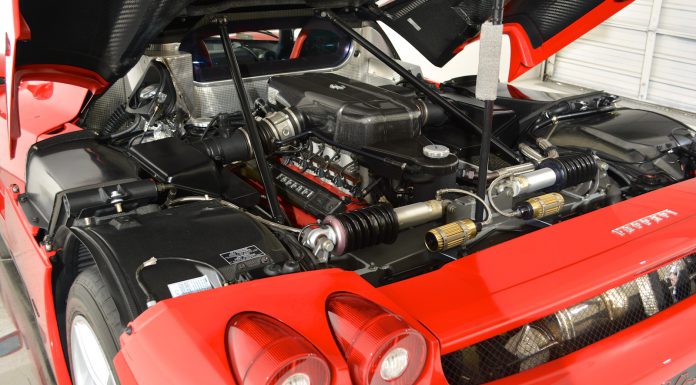 As a reminder, the Ferrari Enzo makes use of an unadulterated 6.0-litre naturally-aspirated V12 engine delivering 650 hp and helping it reach 100 km/h in a mere 3.4 seconds!