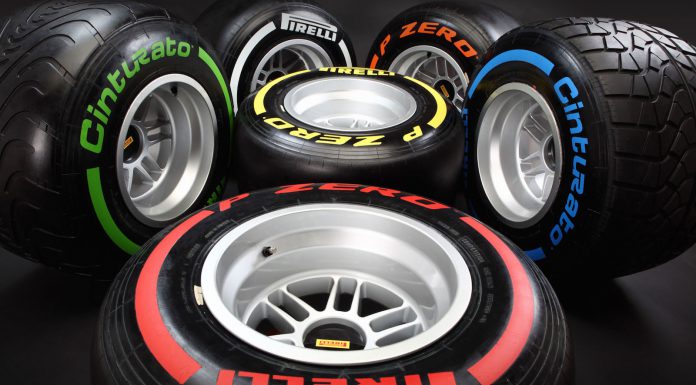 FIA, Formula One's governing body, has invited interested tyre companies to tender to become the sole tyre supplier for the motorsport from 2017 to 2019.
Tyre manufacturers are required to submit the applications by June 17. Companies that fulfil the FIA's safety and technical regulations will by summoned a month later to hold commercial negotiations, after which the final decision will be made.
FIA has revealed that it is looking to introduce wider tyres from the 2017 campaign to make the cars five to six seconds faster per lap. The governing body is also open to having tyres with increased diameter (currently, it is 13 inches).
Milan-based Pirelli has been the official F1 tyre supplier since 2011 but its current deal expires at the end of the 2016 season. Pirelli's stint has been controversial with drivers like Fernando Alonso and Mark Webber having previously criticised the company as the tyres wore out easily and exploded in some instances.
Pirelli's motorsport director Paul Hembery said, "We are happy with our involvement with Formula One. But 2017 is a while away and we have to still be confident that the sport is going forward – and still offers the same level of return. For us it is a pure business decision."
While some drivers want multiple tyre manufacturers in F1, teams are largely against that idea as the "best teams will get the best tyres" and the costs will increase "immeasurably".
Toro Rosso team principal Franz Tost stated, "I hope no tyre war will come, that means no other tyre manufacturer, because this means that two teams will get the good tires."
He further added, "When Michelin was in, it was Renault…and Bridgestone with Ferrari, therefore Michael (Schumacher) was so successful."
[Via Formula 1]