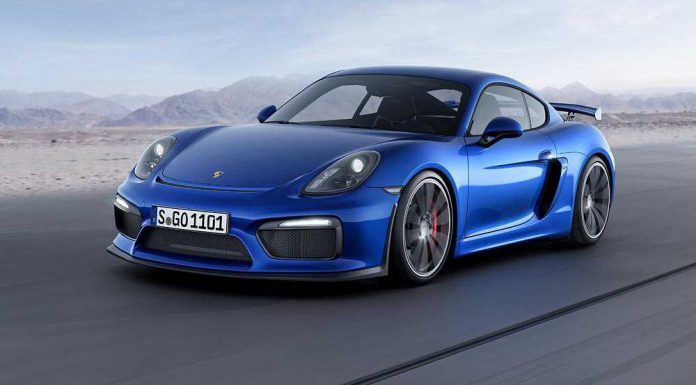 It has been revealed that Porsche has been granted the trademark for 'GT5' leading to speculation that a new motorsport-inspired street-car is being developed by the German automaker.
Interestingly, cars produced by the Porsche GT division in the past have adopted badges reflecting particular FIA class racing series. For example, the Porsche 911 GT3 and the recently launched Porsche Cayman GT4. Of course, no GT5 category of racing exists meaning the badge could be used for a high-performance Porsche model unlike any other.
As a matter of fact, Autocar believes there's a possibility it could be a new variant of either the Macan SUV or Panamera luxury sedan. The GT5 trademark itself was granted in Germany in October last year at the same time the GT4 name was trademarked and Porsche is currently in the process of trademarking GT5 in the European office.
While it is indeed very exciting to think that that Porsche is developing a new performance-oriented car, there's every chance GT5 has been trademarked just to restrict other automakers from using the badge.
[Via Autocar]