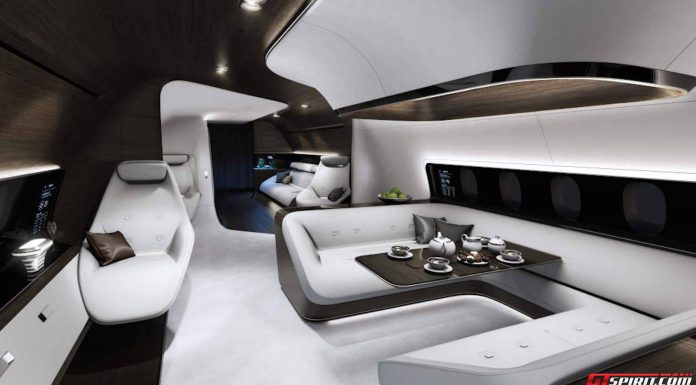 Mercedes-Benz announced their first luxurious private jet interior today in cooperation with Lufthansa Technik. Aim is to design VIP cabins for both short- and medium-hall aircraft for private- and business use.
Lufthansa Technik is a subsidiary company of the Lufthansa Group and primarily deals with the maintenance, repair and overhaul (MRO) of aircraft.
The concept for the cabins will be first showcased at the 15th edition of the EBACE 2015 (European Business Aviation Convention & Exhibition) show, which will take place from 19 to 21 May 2015 in Geneva, Switzerland.
EBACE 2015 is Europe's biggest business aviation event held annually and comprising companies and aviation professionals from all over the world. It is jointly hosted by the European Business Aviation Association (EBAA) and the National Business Aviation Association (NBAA). This year, more than 500 companies are expected to showcase their products and services at the EBACE.
The luxurious and innovative airline cabins will be specifically made for the Airbus A320 and the Boeing 737 range.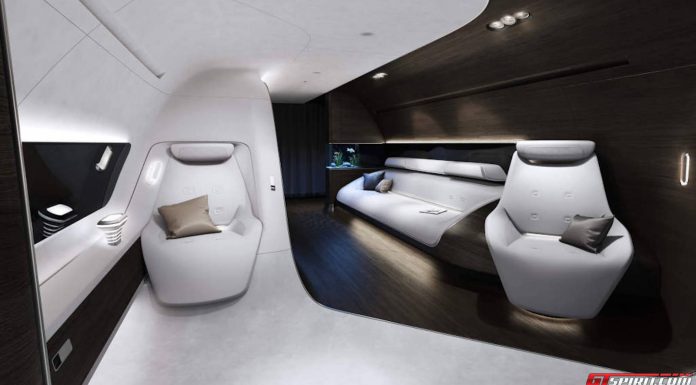 "It was an inspiring challenge to transfer our design philosophy of sensual purity into the area of aeronautical engineering. The spectacular architecture of the interior shows creativity and modernity. Sensual surfaces and clear forms, combined with intelligent high-tech features and perfectly shaped modern luxury are the characteristic features of Mercedes-Benz design," Gorden Wagener, Vice President Design, Daimler AG, said.
"The purpose of our cooperation with Mercedes-Benz Style is to unite the two companies' innovative expertise in the areas of design and technology. Our goal is to offer a highly discerning global clientele a standard of interior design that leaves nothing to be desired. Whether for private or business use, our modular completion concept perfectly fits every purpose," Walter Heerdt, Senior Vice President VIP & Executive Jet Solutions, Lufthansa Technik AG, added.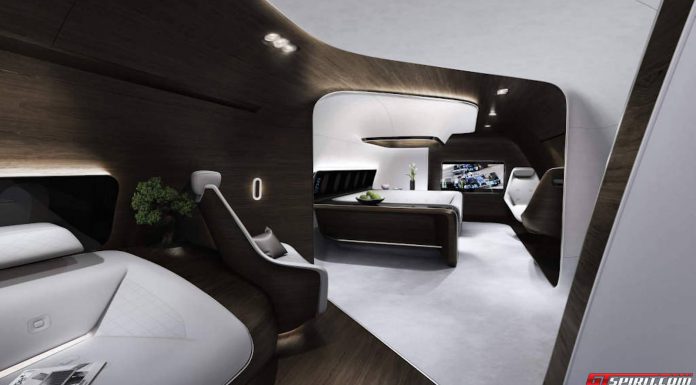 Over the coming months, Mercedes-Benz and Lufthansa Technik will further work upon the design of the cabins and analyse the potential demand for their product in the market.