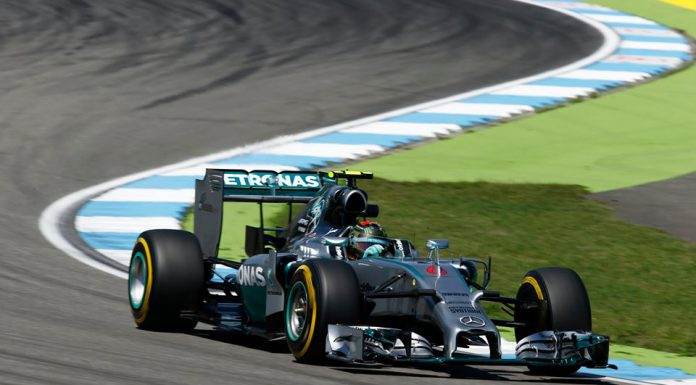 A range of new rules have been agreed to in an order to make Formula One more excitement. One of the most important changes will be the reintroduction of refuelling from the 2017 season onwards.
Refuelling was last allowed in the sport in 2009 but was ultimately banned due to spiralling costs and slow pit stops. When reintroduced however, it is hoped that refuelling could be performed in the same time it takes to change the tyres now meaning the pit stops won't be any longer.
Discussing this, Mercedes F1 boss Toto Wolff said "We discussed many topics. Refuelling was banned because of cost and because the pit stops were taking too long. But we want to re-explore it and see if we can make pit stops for fuel and tyres happen in the same time it takes to change the tyres now – two to three seconds. We have agreed to explore this avenue and the cost involved because it could be spectacular. If it's too expensive, we won't do it."
Elsewhere, the sport's governing body, the FIA, will adopt a number of changes to make the cars five to six seconds a lap faster. These will start from next year where teams will have free reign over four different tyre compounds at each race. In 2017, Formula One will implement aerodynamic changes included wider wheels and tyres as well as a reduction in car weight.
Commenting on these changes, Wolff said "We have agreed to increase the width of the cars and tyres, and have larger front and rear wings. We want to ban the driver-aid aspect of starts, so no pre-calibrated starts and have the drivers start using hand clutches. For now, it will be an evolution of the current cars. But there is an appetite for more spectacular aero kit. We want to follow this up but at the moment we will go for evolution and that gives us six months to agree on a more spectacular design."
[Via BBC]