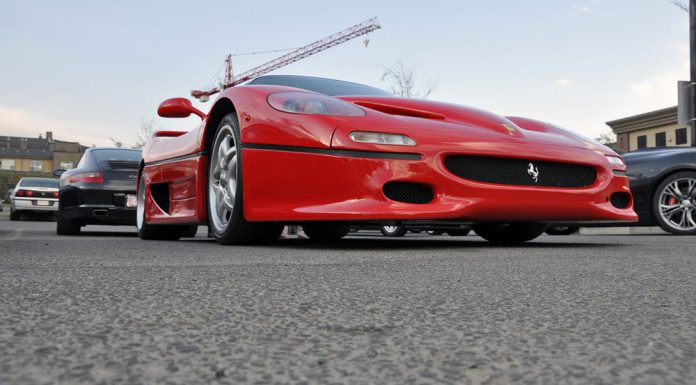 This week some truly phenomenal cars showed up at Euro Cars & Coffee in Calgary. Despite the strong wind and an important playoff hockey game that night, more than 30 cars turned out for the weekly meet and greet.
Some highlights of the event, put on by the Ferrari Club of America – Alberta Chapter and the Porsche Club of America – Wild Rose Region, were a rare Ferrari F50, one of only a handful in Canada, the return of the newly-purchased Lamborghini LM002, plenty of Porsche GT3s, a few RS variants and some highly-modded 993s.
An Audi R8 GT from Tunerworks, a Mercedes-Benz SLS AMG, Polaris Slingshot, Lamborghini Huracan from Kulu Motorcar and plenty more high-profile exotics scattered the parking lot. With rumours swirling around about some of the cars that'll be showing up to Euro Cars & Coffee in the coming weeks, it'll be even more exciting to attend.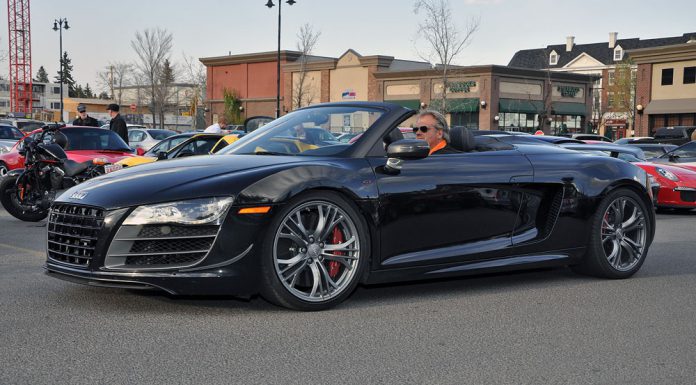 So far this year, the evenings have been dominated by Porsches. From brand new 991 GT3s to EVOMS twin turbo 993s, 996 turbos, 997 GT2RS' and many more.
But when the Ferrari F50 rolled in, that easily took all the attention for the rest of the evening. Euro Cars & Coffee takes place every Tuesday evening from 7-9 p.m. at the Marde Loop Safeway in Calgary.