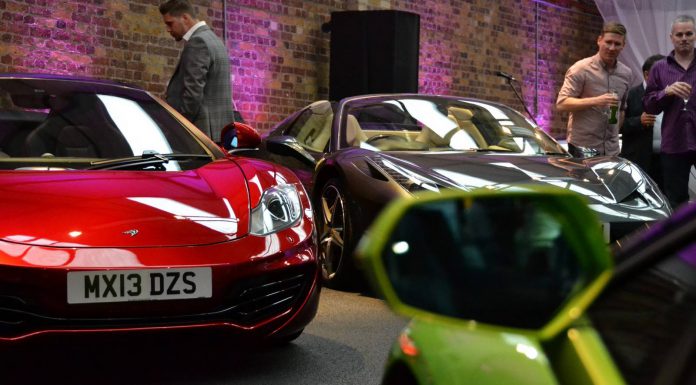 GTspirit has once again been given a glimpse into the world of high-end luxury lifestyle. In an unassuming road in London's well-heeled St John's Wood exists the headquarters-come-clubhouse of Auto Vivendi. A supercar club like no other.
Auto Vivendi is the world's largest and longest established private members supercar club. Under the guidance of its current owners, the club has cemented its position as market leader in providing 'fractional-use' access to supercars.
As well as providing its members with access to a regularly refreshed collection of the world's best supercars with a portfolio put at 3.5 million euros, they also organise a host of global luxury lifestyle events, including exclusive driving tours in Europe, America, Iceland and Africa, wine and champagne tastings, together with glamorous Monaco & Abu Dhabi Formula 1 experiences.
Members and guests given the red carpet treatment could appreciate the current collection. This is topped by a Lamborghini Aventador Roadster, plus Huracan and Gallardo, Ferrari 458 Spider, FF, 430 Coupe and California T, McLaren MP4-12C Spider and Coupe, Mercedes-Benz SLS AMG, Aston Martin Rapide, V8 and V10 Audi R8s, Porsche 997 GT3, Jaguar F-type R, Nissan GT-R and Range Rover Vogue Autobiography.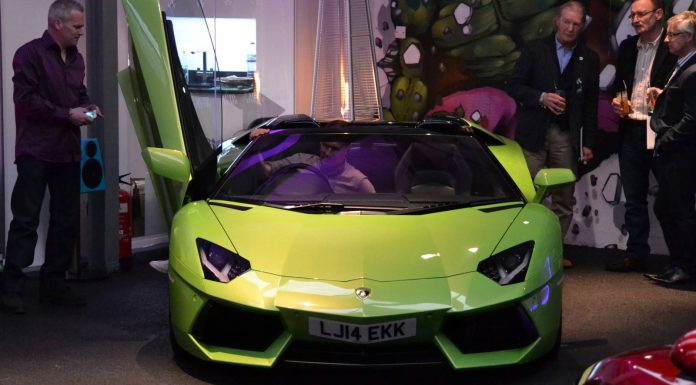 Memberships start at a "Ceramic" package at £5,000 ranging to their highest "Carbon Black" coming in at £30,000,
the club exists to help members live life to the full and to enable them to enjoy the thrill of living a supercar lifestyle, without being limited to just the one car.
With a high emphasis on the social side, the party was soon in full swing, thanks in part to beatbox trio Duke and a wide variety of cocktails. You could be forgiven for thinking you were at a fashion event rather than a supercar club, with partygoers all immaculately dressed and groomed, cocktail dresses and Savile Row suits for as far as the eye could see.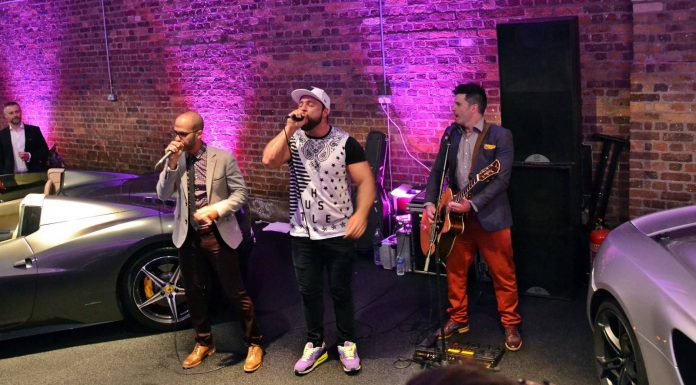 For more details and how to become a member of this one of a kind club visit: http://www.autovivendi.com/