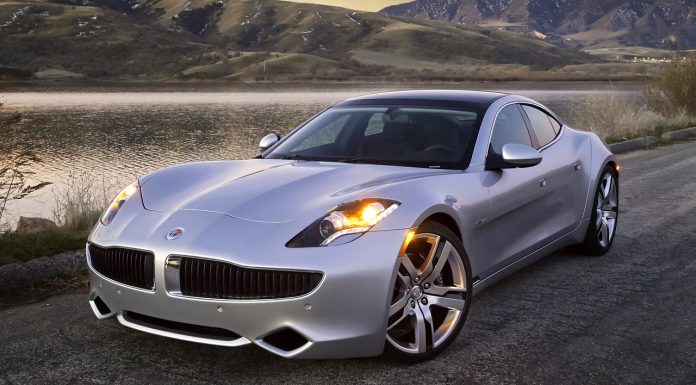 As part of its resurrection, Fisker Automotive has just announced a customer support program for current Fisker Karma owners. Justin Bieber will be pleased.
Created for Karma owners around the world, the customer support program provides parts and servicing assistance for the plug-in hybrid sedan. The services will be provided by a select number of providers, 15 of which will be in the United States and Canada.
As part of the program, new Fisker Karma owners will be provided with up to $2000 worth of parts and labour for free. Benefits will be increased for original Karma owners with an extra $2000 for parts and a further $1000 for labour services. The Fisker Karma parts inventory itself promises to provide an OEM replacement for almost every part of the American sedan.
Discussing the news, chief marketing officer of Fisker Automotive Jim Taylor said, "We are very excited to announce this program. It's powerful evidence of our new management team's commitment to provide support for our loyal and dedicated Karma owners around the world.
"We are back and this Customer Support Program is just the beginning. During the years ahead, we will engage in an active relationship with owners of the Fisker Karma as well as future owners of our unique and innovative vehicles to come," Taylor said.