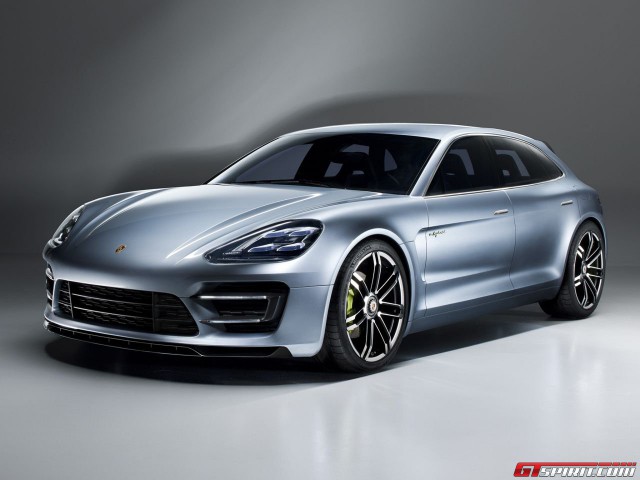 Porsche is currently in the midst of developing a new luxury sedan to directly rival the BMW 5-Series and it has been revealed that that two EV variants will be offered to customers.
Autocar understands that the two Porsche EV models will be built around a new structure pinned to be based around the existing MSB platform. One of the models is expected to be an all-electric rival to the Tesla Model S while the second could feature an advanced hydrogen fuel cell powertrain.
As for the electric variant, it is tipped to deliver about 420 hp while featuring a range to at least match the 265 mile range of the Model S in the United States. To create the car, the German automaker will transform the MSB platform in order for it to accommodate a plethora of batteries as well as rear-mounted motors. Interestingly, the front and rear crash structures of the MSB platform will be maintained.
The electric motors are set to be mounted at the rear and will actually help improve the rigidity of the platform while also providing increased crash protection. One of the electric motors will drive the left rear wheel and the other will drive the right rear wheel.
As for the second EV version, it will utilise a fuel cell and is expected to be dubbed the Porsche 818 and could feature hybrid technology similar to the hybrid Volkswagen Golf.
[Via Autocar]