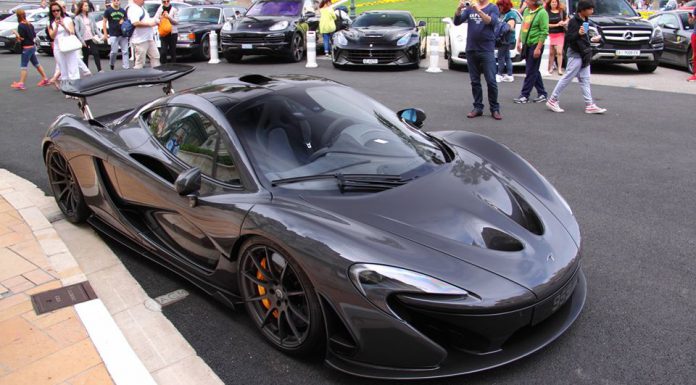 McLaren Grand Prix ace Jenson Button has joined fellow Monaco-based F1 driver Lewis Hamilton in buying a McLaren P1 hybrid hypercar, the 2009 F1 World Champion staying loyal to the brand of his employer since 2011.
While reigning World Champion Hamilton no longer races with the McLaren F1 team, he has been associated with it for most of his life so it was little surprise when he recently took delivery of a striking blue McLaren P1 in the midst of the Top Marques Monaco 2015 event.
The average price tag topping £1 million would have been no bother for Hamilton and Button who top the The Times Rich List for UK sportsmen; Hamilton is in pole position with wealth put at £68 million and Button second on £63 million, ahead of all the footballers.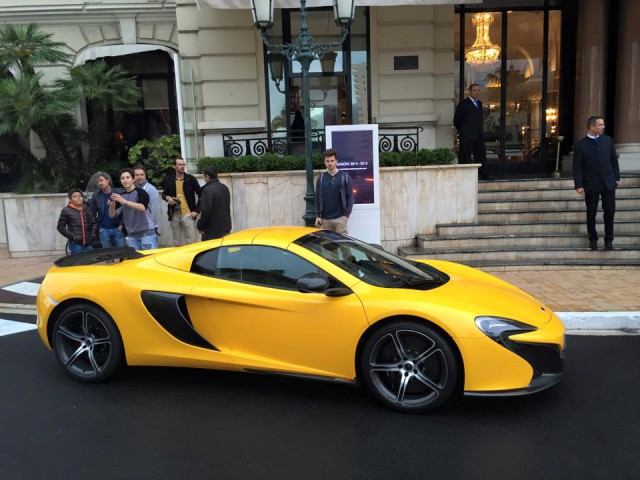 Back in 2011 Button had a McLaren MP4-12C, his stable also including a 1978 Ferrari 512 BB, and in 2010 he got a Mercedes C-class DR 520 while he has moved on from a Bugatti Veyron and Nissan GT-R. In Monaco he was also spotted in this McLaren 650S, but then as a McLaren F1 ace he can probably use any 'company' car he wants!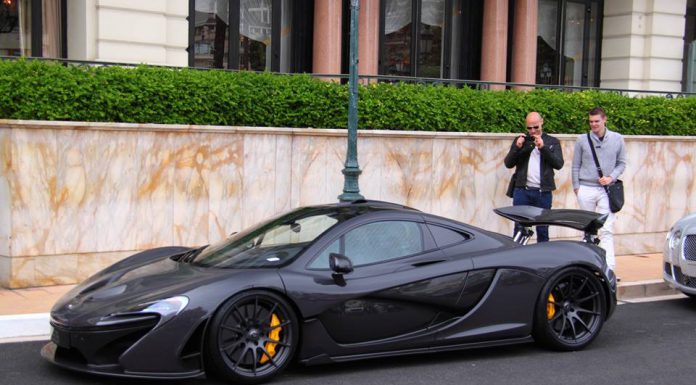 The plug-in hybrid McLaren P1 is a rapid machine, with 727 bhp and 719 Nm 3.8 twin turbo V8 backed up by the 176 bhp and 260 Nm electric motor for combined 903 bhp and 978 Nm, good for 0-100 km/h in 2.8 seconds, 0-300 km/h in 16.5 and restricted top end of 349 km/h. These statistics are unlikely to be put to the test in Button's adopted home town overlooking the Mediterranean, despite the black finish better for a stealth mode than the 650S's striking gold!
[via Fipeux]