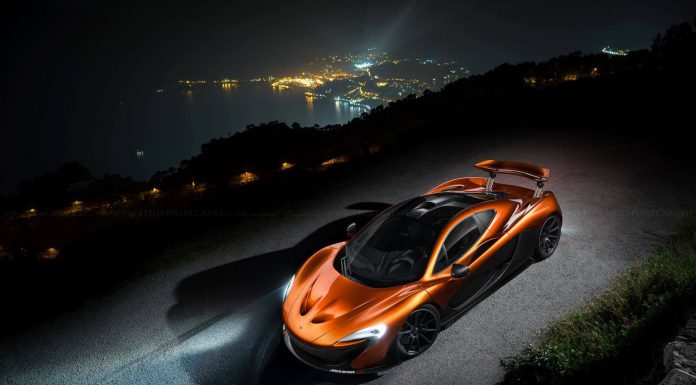 When initially unveiled in concept form at the Paris Motor Show 2012, it was inevitable that the McLaren P1 would be a game changer and alongside the Porsche 918 Spyder and Ferrari LaFerrari, it has proven just that.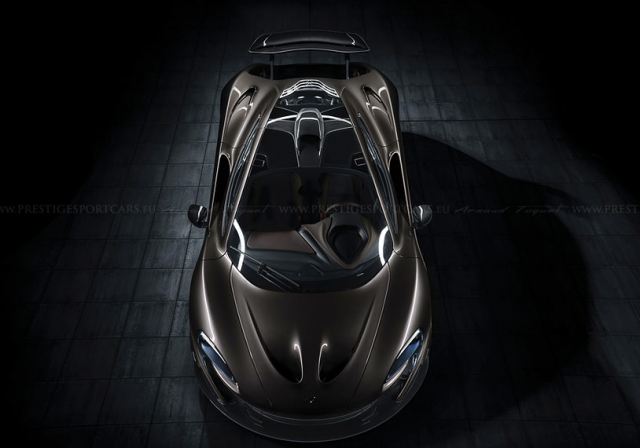 The first thing that catches the eye about the McLaren P1 is inevitably its unique and futuristic design. While its design has inspired the likes of the McLaren 650S and the Sports Series, the P1 looks unlike any other car on the market with flowing lines and curvaceous edges meeting in such a way that it is not only aggressive but simply beautiful.
Having driven the British hybrid hypercar, we can also tell you that all the reviews are true; it is a truly sensational performance machine so what better way to celebrate it than with a stunning Photo Of The Day by Arnaud Taquet!