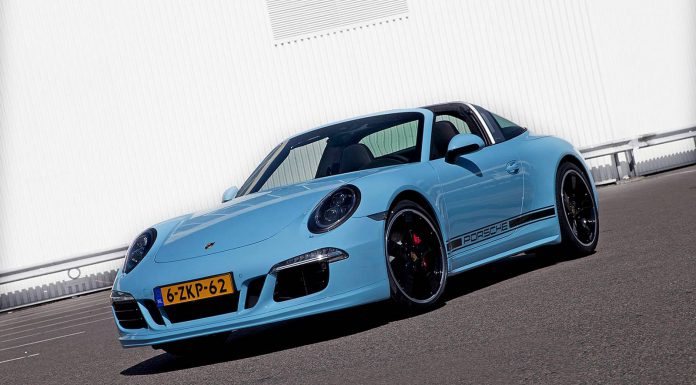 Porsche is continuing its soaraway success with an explosion in deliveries and revenue – both up by nearly a third – and profit up to 765 million euros in the first three months of 2015 and on course for another successful year.
From January to March the sports car manufacturer delivered 51,102 new cars – 32 per cent more than in the same period last year. Revenue rose 29 per cent to 5.08 billion euros, and operating profit bettered last year's figure by ten per cent, with 12 per cent more employees, up to 22,945.
Porsche AG board chairman Matthias Müller said a key reason for this is the sales success of the new compact SUV Macan, which was introduced last year and will be available for a full 12 months in 2015. Other highlights are new versions including the GT models – the 911 GT3 RS and Cayman GT4 – plus Boxster Spyder and the Panamera Exclusive.
Finance chief Lutz Meschke highlighted the company's continuously high profitability. "The first quarter result of 765 million euros reflects our healthy cost structure and the high profitability of Porsche," he said, adding that he was optimistic that they would at least match last year's profit but aimed for a 15 per cent increase.
Countering the profits are spending for future model series and technologies, plus high investments in extending and renovating production sites. Research and development costs had nearly doubled over the past three years, particularly due to the cost of alternative drives, with R&D runnings at an industry high of about 10 per cent of sales, said Meschke.