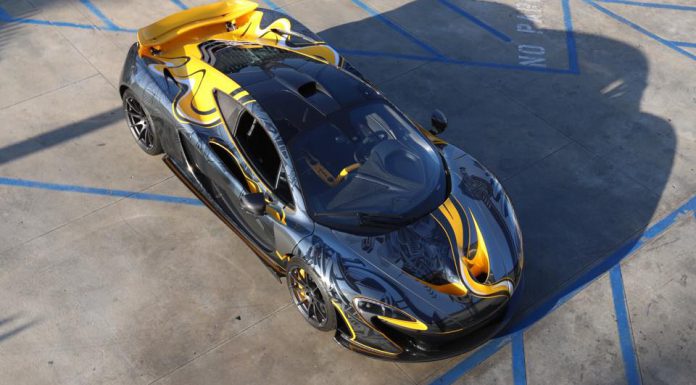 One could quite comfortably argue that the design of the McLaren P1 is one of the most futuristic in the industry. It combines curves and lines unlike any other car with much of the P1's exterior being designed in the wind tunnel to provide maximum aerodynamic efficiency and to ensure it is one of the world's fastest cars.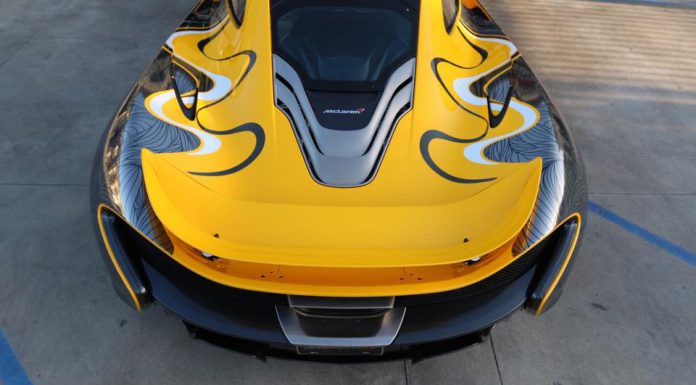 Because of the British hybrid hypercar's outlandish design, it turns heads even when painted in the most subdued of colours. Nevertheless, the owner of the following example recently headed to the team at StickerCity to turn their P1 into something seriously out of this world.
As the following pictures show, the wrap installed combines yellow elements alongside matte silver and chrome with very interesting patterns featuring throughout.
What do you think of the look?