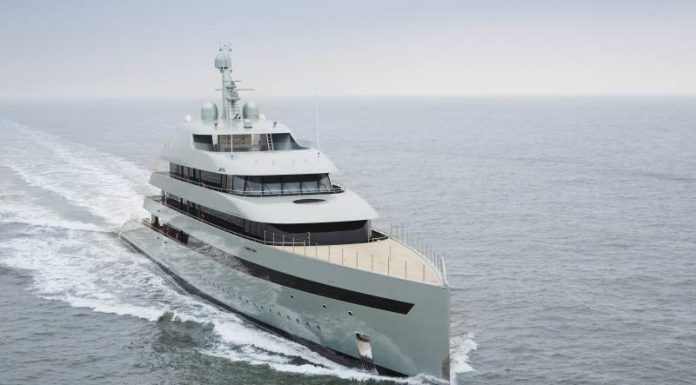 In a world where energy-saving has become the topic of every political and social debate, we can only expect a second revolution in industrialisation that requires mass energy savings in order to move forward. In that regard, various measures have been taken in the past decade and as such we have witnessed hybrid and electric cars. Luxury transport has been sensitive and reluctant to this technology and it was not until recently that luxury cars adopted this concept.
With superyachts this is an entirely different level, as Feadship director Henk de Vries would put it – hybrid technology has been used on commercial ships but without the attention to comfort required on a Feadship. The Dutch shipyard has now pushed the bar higher to create the world's first hybrid superyacht called the Savannah. The project began in 2011 amidst tense energy debates across the world, and more than 1,000 people were involved in its construction.
The concept is not different from what we have seen on hybrid motor vehicles, in fact the Savannah offers five different modes: namely manoeuvring, diesel-electric, range, high speed and boost. One can choose the diesel-only mode or the fully electric mode for maximum efficiency. As a result it offers fuel savings of up to 30 per cent. But don't get the wrong idea, the hybrid technology is not strangling luxury in the Savannah.
Instead of the usual twin diesel engines, Savannah utilises one Wärtsilä diesel engine and three generators, it has one giant propeller up front and a second electrically powered propeller in its slipstream. Li-ion batteries are also part of the powerhouse with no less than 1 million Watts!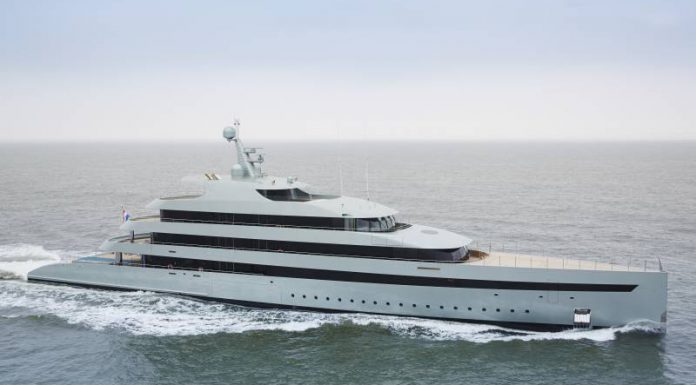 The exterior of the vessel is finished in Sea Foam metallic green, becoming the first Feadship yacht to feature full metallic paint. The theme continues across the ceiling and fixed furniture while the staircase is finished in jet black. The interior wows with a wide variety of materials including lighting, detailing and so on. What impresses most is the underwater lounge where guests can enjoy drinks while watching marine life. This section can also convert into a cinema!
According to Feadship, the 83.5 metre Savannah, with 12.5 metre beam, two staterooms with accomodation for ten guests, plus eight crew cabins, one captain's cabin, one engineer's cabin and two officers' cabins, will be available occasionally for exclusive chartering via [email protected].