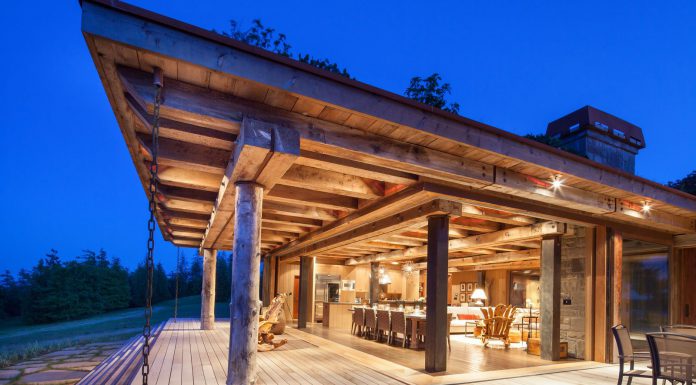 Fancy your own private island in Canada and have a spare $75 million? Well if you do or just love looking at incredible properties, then Canada's James Island is perfect for you.
James Island covers an extraordinary 780 acres and is located in Canada's Gulf Island archipelago and is currently the second largest privately owned island in the region. Of the 780 acres of land, over 150 acres of it has been subject to an environmental and ecological program to ensure its production.
The island itself includes a large private residence featuring five bedrooms and three bathrooms. Elsewhere are six guest cottages, an airstrip, private docks, a residence for the island's manager as well as a pool house. Additionally, James Island includes a full 18-hole golf course designed by former professional player Jack Nicklaus.
As you'd expect, James Island is fully self-sufficient and includes a selection of private beaches as well as a large swimming pool. An abandoned residence can also be found on one of the large docks.