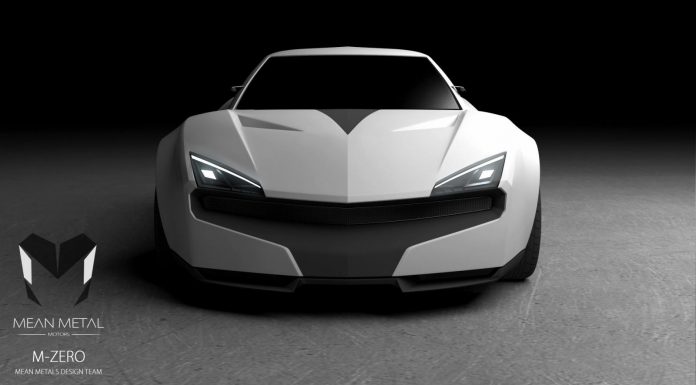 It's time to add another startup company to the long list of marque's planning a game-changing supercar. This car comes courtesy of Indian startup Mean Metal Motors who are currently developing a vehicle dubbed the M-Zero.
A selection of young automotive enthusiasts are behind Mean Metal Motors and the M-Zero and they claim that India's first supercar will be a potent hybrid. With that in mind, it will utilise a twin-turbocharged 4.0-litre V8 engine mated to a number of efficient electric motors to produce a combined output of 800 hp.
Mean Metal Motors hopes that the car's advanced hybrid powertrain will pave the way for other performance cars. When it is all said and done, the M-Zero will reportedly sprint to 100 km/h in less than 3 seconds as well as a proposed top speed of 320 km/h (199 mph). Beyond the engine, the M-Zero will utilise a carbon fibre monocoque as its base.
[youtube]https://www.youtube.com/watch?v=HZJrkVrwrUw[/youtube]
Interestingly, Mean Metal Motors claims that once it has raised $7 million, construction of the M-Zero will commence somewhere in Scandinavia and be sold across Europe.