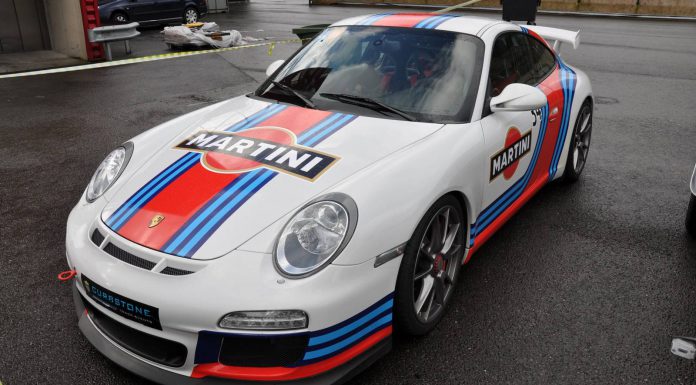 This week saw the season-opener for Curbstone Track Events 2015. Season-opener for Curbstone's true track days at least, because early February the organisers hosted an ice-drifting experience in Lapland.
We, of course, were present at Belgium's finest track, Spa Francorchamps. Although the weather was not really that great with rain and snow, we still could see many enthusiastic and passionate drivers racing around the circuit for Curbstone Track Events 2015 opener.
Same as last year, the day was divided into several sessions, separating the street-legal GT cars from the real race cars. The reason for that is quite simple: create maximum experience for both classes of competing cars.
As already mentioned, the weather affected the lap times for the street-legal cars but that definitely didn't keep them in the pit lane. The participants probably thought that racing with a little bit of risk is real racing too.
It was once again clear that Porsche stays the most popular car both on and next to the track. Most eye-catching Porsche was a light green Cayenne GTS, a colour that somehow fits the car perfectly but at the same time fights a bit with an SUV because of its shape.