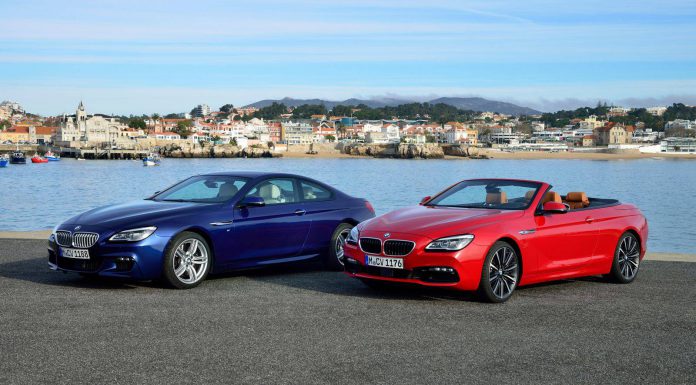 BMW has ruled out the possibility of a Shooting Brake version of the BMW 6-Series.
Speaking to Dutch publication Autovisie, BMW vice president of midsize and large models, Markus Baur, said the 6-series will remain with three styles of body only. Those three styles include a Coupe, Cabriolet and Gran Coupe. In other words, BMW is not planning on releasing a Shooting Brake version of the 6-Series.
According to Baur,the 6-Series family is large enough in terms of sales and investment with the current three body styles. A fourth Shooting Brake variant would not make sense financially.
So far, BMW has sold 85,000 of the current-gen 6-Series since the new model went on sale in the latter half of 2011.
Overall, 50 per cent of 6-Series buyers opt for the Gran Coupe, making it the most popular body style. The remaining 50 per cent of buyers are split evenly between the Coupe and Cabriolet variants at 25 per cent a piece. Baur also raised hopes of an eventual M6 Gran Tourer model to rival the likes of the CLS63 AMG. According to Baur, one in eight 6-Series buyers opt for a model with an M badge.
The BMW M6 Gran Coupe is the most popular M version of the 6-series.
[Vvia Autovisie]