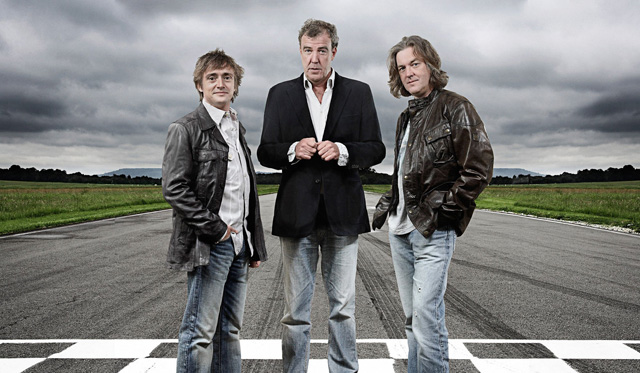 It has been confirmed that Oisin Tymon, the BBC producer attacked by Jeremy Clarkson, will not press charges against the recently axed Top Gear front man.
In a statement acquired by Radio Times, Attorney Paul Daniels confirmed that Tymon won't press legal charges against Clarkson despite having the distinct option to.
""Mr. Tymon has informed the police that he doesn't want to press charges," Daniels said. "The events of the last few weeks have been extremely unpleasant for everyone involved. The matter has taken a great toll on Oisin, his family and his friends.
"Quite simply, Mr. Tymon just wishes to return now to the job at the BBC he loves, as soon as possible. Further, the BBC have, in his view, taken action with a view to addressing the issues at hand, Daniels concluded.
All of this of course follows on from Jeremy Clarkson's axing from BBC's Top Gear after he physically and verbally assaulted Tymon at the end of a day's filming at a hotel in North Yorkshire. Following the attack, Clarkson told BBC executives who swiftly suspended him pending an internal investigation. At the conclusion of that investigation, the BBC opted not to renew his BBC contract ending his time with the broadcaster.
[Via Radio Times]