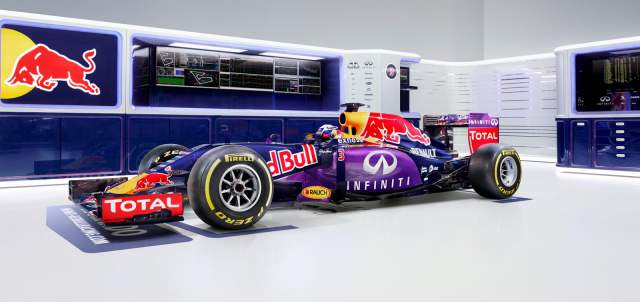 After Renault's disappointing 2014 Formula One season as an engine supplier, the French mark has confirmed that for this year as well, it doesn't have a race-winning engine. The information was revealed by Renault F1's managing director Cyril Abiteboul while speaking with Autosport.
According to Abiteboul, Red Bull Racing and Toro Rosso won't have a race-winning engine until the 2016 season at the earliest.
"A race-winning engine on merit is not something that is going to happen this year, we know that. But to win races, it is not just the engine but also the car and the drivers."
Renault also conceded that it made shortcuts during the development of its 2015 engine with Abiteboul saying "We have been pushing an aggressive and late development programme over the winter. What we have done is shortcut and bypass the important steps in engine development. That means some of the stuff you should be doing on the dyno, you end up doing on the track.
"That's not really the way forward, but it is good learning for everyone who was pushing for this strategy. I think it is no secret that Red Bull in particular is very aggressive in their development strategy. They try to get us to apply in the engine world what they apply in the chassis world. We can do a better job on the engine side but it is not something you can do in one winter," he said.
[Via Autosport]