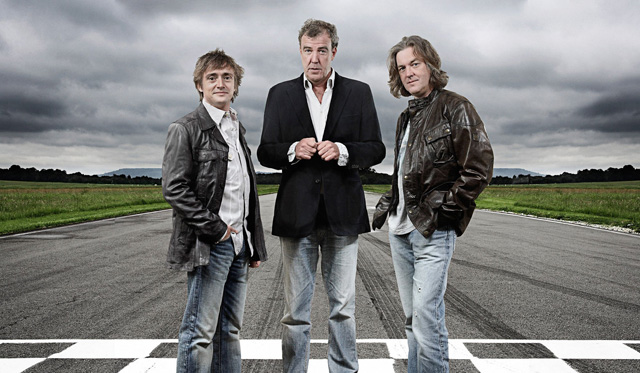 Following Jeremy Clarkson's axing from the BBC, it has been revealed that Netflix are interested in signing Clarkson and providing him with free reign over a new show.
It is being suggested that Netflix are in fact very interested in Jeremy Clarkson and if the reports about given the Brit "full control" over a new show for the streaming service are true, he could certainly front a brand new motoring show. Additionally, the Independent suggests that because Netflix isn't funded by advertisers, it isn't as concerned about Clarkson's behaviour as the BBC was.
Jeremy Clarkson revived the Top Gear brand in 2002 together with producer Andy Willman. Top Gear has quickly become one of the BBC's biggest properties. It is estimated that Jeremy Clarkson, Richard Hammond and James May attract up to 350 million viewers worldwide. Overall the show nets the BBC a 50 million GBP profit.
Top Gear had been around for quite some time before the 2002 reboot though. It was first introduced in 1972 when BBC Midlands ran it with Angela Rippon and Tom Coyne presenting. Through the years, Noel Edmonds, Tiff Neadell, Jon Bentley and Ken Pollock have all presented the program. There is a possibility that a new presenter could step into the fold following Clarkson's departure.
[Via Independent]