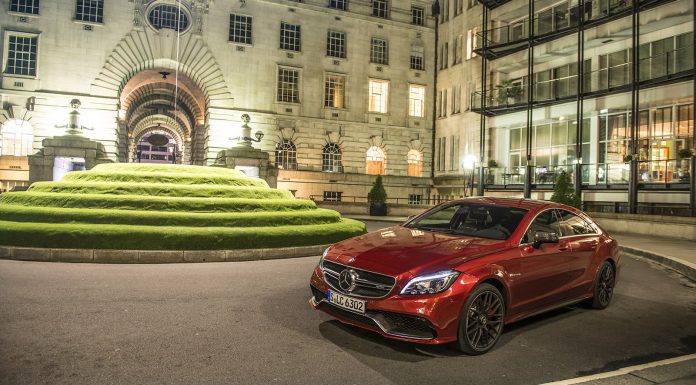 Mercedes-Benz has just announced it is recalling 33,180 cars across the United States due to issues with the taillights and fuel tanks.
Cars affected by the fuel tank issues are select 2015 Mercedes-Benz C300 4Matic and C400 4Matic sedan models. When these models were being produced at the Alabama factory, 3039 had to be called back because the fuel delivery module was not attached to the fuel tank. When the repairs were carried out however, it has emerged that workers may have incorrectly fastened the module's flange to the tank or alternatively, could have pinched some wiring.
Consequently, there's a possibility that fuel could leak out or the fuel pump could shut off therefore stalling the car. To fix the issue, Mercedes-Benz dealerships will reroute the wiring while securing the fuel tank's locking plate.
As for the taillight issue, it impacts the 2012-2015 Mercedes-Benz CLS models. It has emerged that the taillights could be too dim for U.S. regulations. This is because not all of the LEDs on the sides of the taillights fully illuminate.