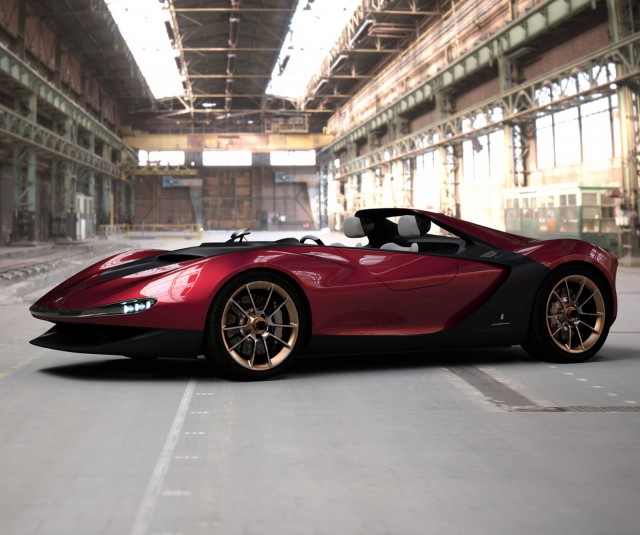 While Pininfarina is one of the world's most iconic and recognisable design houses, the Italian marque isn't in the strongest of financial positions. However according to new reports, Indian automaker Mahindra & Mahindra is edging ever closer to buying Pininfarina.
While the two firms have yet to comment on the potential deal, Bloomberg reports that Mahinda's purchase of Pininfarina proceeds weeks of talks with final negotiations ongoing. Interestingly, Bloomberg's sources stress that nothing has been inked yet and that the talks could completely full through.
Mahindra's interest in Pininfarina comes despite the design house losing money 10 of the past 11 years due to struggling debts and failed attempts to build cars for a number of different manufacturers. The two have previously partnered on the Mahindra Halo electric sports car concept unveiled late last year.
If the deal goes through, Pininfarina will become just the latest in a number of prominent Italian firms to be taken over by foreign companies. Most recently, Chinese company ChemChina is in the final stages of signing a deal to buy Italian tyre manufacturer Pirelli.
[Via Bloomberg]