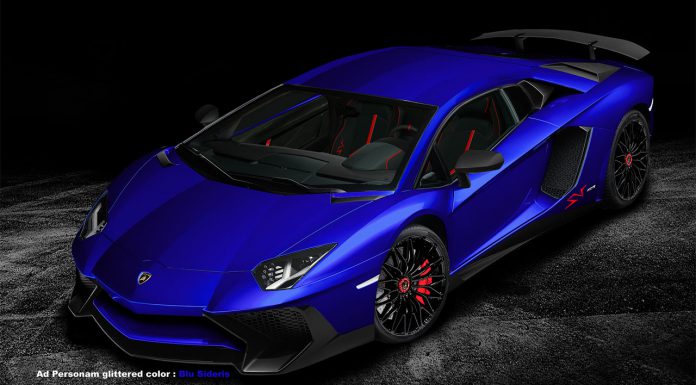 In total, the brand new Lamborghini Aventador LP750-4 SV can be finished in one of 34 different colours and shades either as a no cost option or through the Ad Personam personalisation program. With that in mind, LamboCARS has rendered each and every one of those colours on the lightened and more powerful Aventador variant.
Some of the standard colours/shades available for the Aventador SV are Bianco Isis (white), Nero Aldebaran (black) and Arancio Atlas (orange). As for the Ad Personam options, they are almost limitless and include various shades of blue like Blu Sideris, Blu Hera, Blu Glauco and Blu Fontos.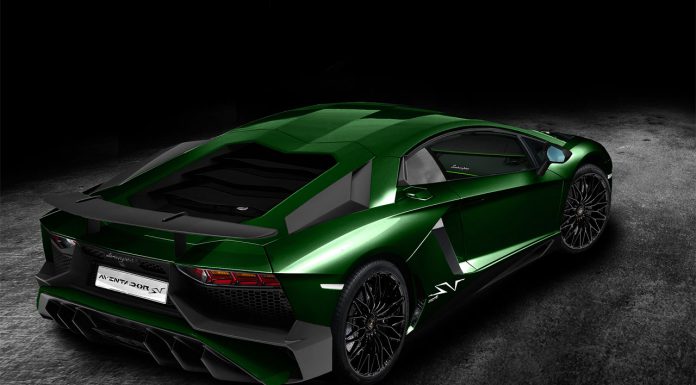 Elsewhere, the Aventador SV can be finished in Verde Ithaca, Verde Scandal, Verde Ermes, Nero Nemesis, Grigio Telesto and one special champagne colour dubbed Oro Elios originally made famous by the Lamborghini Diablo VT 6.0 SE.
Of the colours featured in the gallery, which is your favourite?
As a reminder, the Lamborghini Aventador LP750-4 SV's 6.5-litre V12 engine gets a modest power boost of 50 hp together with a weight reduction of 50 kg. The top speed is now 217 mph and the 0-62mph time drops from 2.9 seconds to 2.8 seconds. Torque remains at 507 lb ft at 5,500 rpm and peak rpm rises to 8,500 rpm.
The weight reduction is acheived through the use of carbon fibre for parts including the engine bay cover, rear wing, wing panels, interior door panels, bucket sports seats and air intakes. Carpets and noise insulation have also been taken out, as has the multimedia system which can be put back in at no extra cost.
[Via LamboCARS]