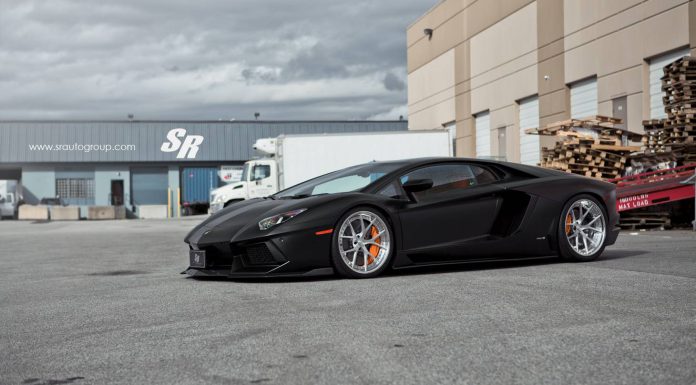 PUR Wheels has just unveiled its latest Lamborghini Aventador fitted with the aftermarket firm's carbon fibre aero kit and a set of custom wheels. The resulting modifications make this matte black Aventador one of the stealthiest and most Batman-esque Aventador's going around.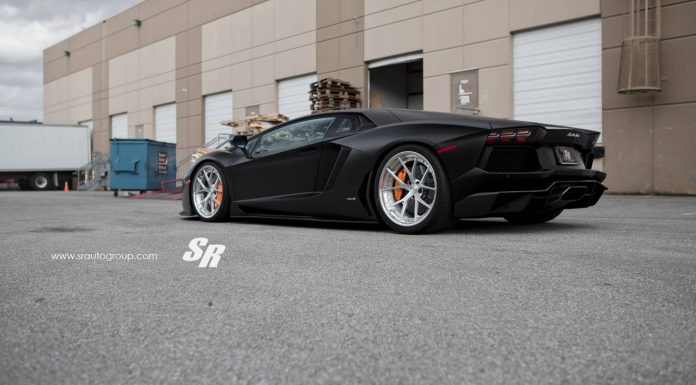 For starters, the PUR aerodynamics package includes a carbon fibre front splitter, carbon fibre side skirts as well as a bold carbon fibre rear diffuser. These components have been designed in such a way that they don't look at all cheap and actually look like genuine pieces from Lamborghini itself and offered for the firm's range-topping supercar.
Beyond these aerodynamic pieces, a set of PUR LX04.V3 wheels have been installed in a 20×9 and 21×12.5 inch staggered setup. They include a gloss silver face as well as polished lips. When combined with race adjustable suspension arms, the ride height of this Aventador has also been reduced to add to the car's overall road presence.
Completing the modifications of this Aventador is an Innotech performance exhaust system.