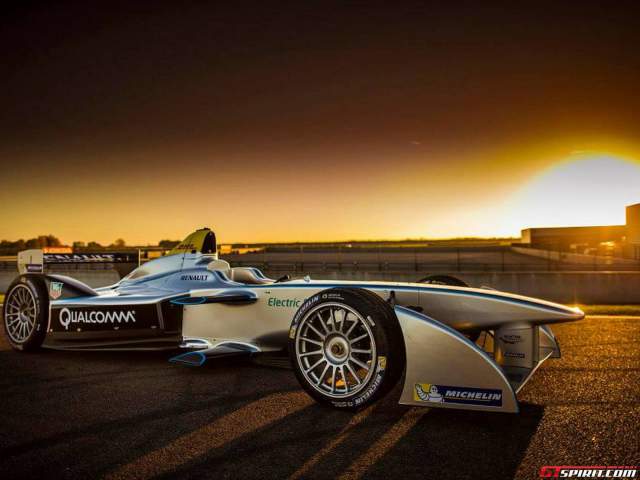 It has emerged that for the first time in over 60 years, Switzerland will play host to a motorsport event with Formula E organisers inking a deal with local authorities.
It was back in 1955 when Switzerland implemented a blanket ban on motorsports within its borders and since then, no racing series' have held events there. The arrangement for Formula E to race in Switzerland has been made with the upper house of the Swiss legislature, the Council of States, and is pinned to be included in the 2016/17 Formula E season.
It remains to be seen where the Formula E race will be held but reports suggest the electric open-wheel racers will compete on a street-circuit as with all other Formula E rounds held so far.
In case you didn't know, the cars used in Formula E racing are the Spark-Renault SRT_01Es. Powering the Spark-Renault SRT_01E is an electric engine delivering a total of 270 hp. However, just 180 hp is generally be on tap with the additional 90 hp coming through a "push to pass" button.