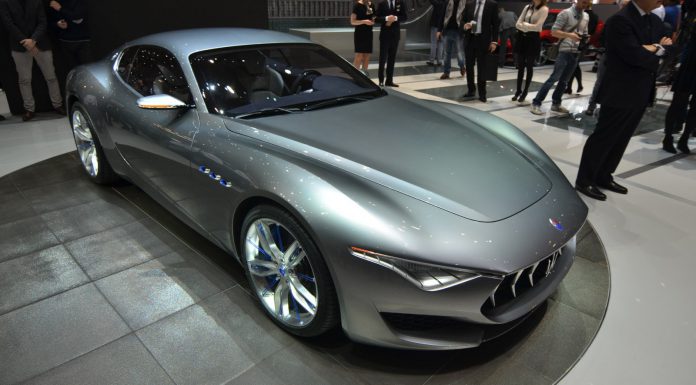 On the back of Maserati's most successful year ever in 2014, it has been announced that Fiat Chrysler Automobiles is cutting production for the Italian marque's models due to falling demand.
Fiat Chrysler has decided to reduce the number of shifts at the marque's Grugliasco factory near Turin from 12 a week down to 10. Additionally, workers at the plant will only be working three weeks out of every four until at least July. The Grugliasco plant produces both the Maserati Quattroporte and Ghibli models.
Discussing this, CGIL union leader Federico Bellono said to Automotive News Europe "Fiat has told us that workers at the Grugliasco plant will be working for three weeks out of four up until July. The company is predicting production of about 30,000 to 35,000 cars at Grugliasco this year. I think it will be closer to 30,000."
Apparently Maserati knew of the potential for sales to drop with FCA chief executive Sergio Marchionne saying at the Geneva Motor Show 2015, "We knew we could not keep on growing sales of the Ghibli and Quattroporte. They have to slow down and settle and that is what is happening."
Last year, a total of 36,500 Maserati models were sold worldwide. That represents a 136 per cent increase over 2013's sales figures and is about six times higher than in 2012. The main contributor to the rise in sales has been the popularity of the Maserati Ghibli where 23,500 examples were sold in 2014. The next best seller was the Maserati Quattroporte where 9700 were sold while the remaining 3500 Maseratis sold in 2014 where the GranTurismo and GranCabrio.
While Maserati sales may drop in the interim, the firm still believes that by 2018, it will be selling 75,000 cars annually.
[Via Automotive News Europe]