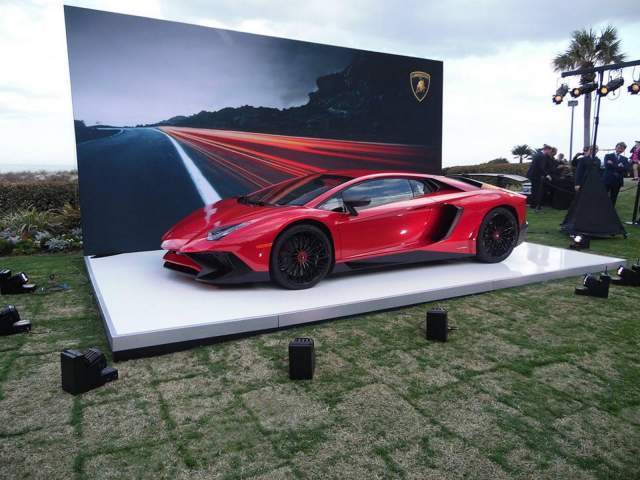 America hosts a number of glorious classical motoring events and the Amelia Island Concours d'elegance is certainly one of the most eagerly anticipated every year. The Amelia Island Concours d'Elegance 2015 was recently on the 10th and 18th fairways of the Golf Club of Amelia Island, Florida. The event attracted draw crowds estimated at around 30,000 and more than 325 vehicles for them to see.
There were a number of exceptional and rare cars on display. The 20th annual show commenced with none other than Honorary Chairman Sir Stirling Moss driving onto the green in one of his former race cars, the Mercedes-Benz 300 SLR that he piloted to victory in the legendary 1955 Mille Miglia.
A collection of Sir Stirling Moss' car were being showcased as highlights of the show. These included the Mercedes-Benz W196, W196 R and W196 S; Maserati 250F, 300S and 450S; Aston Martin DBR1; Porsche RS-60; Jaguar C- and D-Type; Ferrari 250 GTO, 250 GT Speciale 'Sperimantale', 250 TRi/61 and 290 MM.
Elsewhere, the 2015 Amelia Island Concours d'Elegance celebrated the BMW 327/328; Cars of the Cowboys; Corvette Race Cars from 1968 to '72; Ferrari Formula 1; Forgotten Fiberglass; Hot Rods: East versus West; Orphan Concepts; Porsche 914 and World Rally Cars; and many more, making this one of the most thrilling Concours d'Elegance events to date. There were also a number of modern cars on display, these included a stunning Rosso example of the new Lamborghini Aventador SV.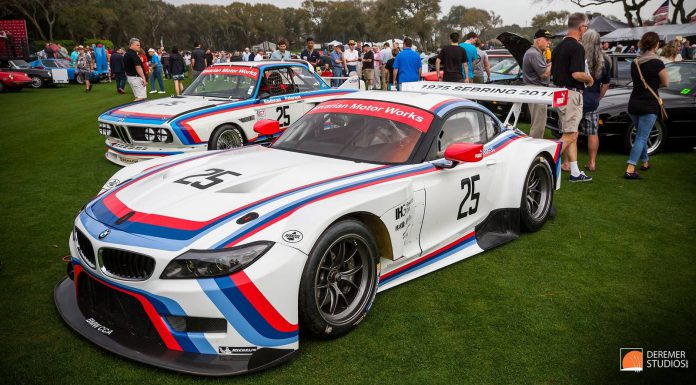 The winning Concours cars were the 1930 Cord L29 Brooks Stevens Speedster, best in show, and the Alfa Romeo 8C 2300 Zagato Spider, best in Show Concours De Sport.
Another highlight of the show was the RM Sotheby's auction which featured a number of impressive lots that were sold for eye-watering sums by some of the worlds greatest collectors.