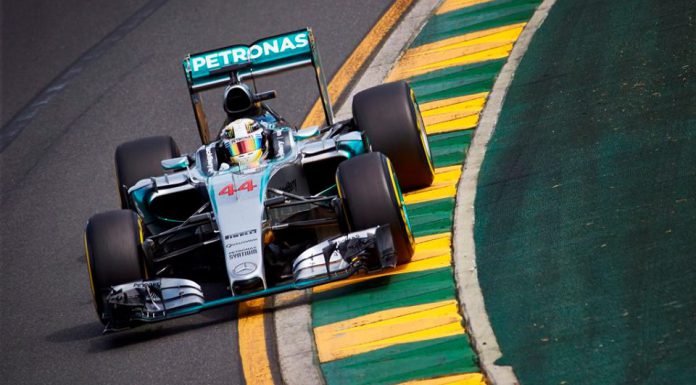 Lewis Hamilton has won the 2015 Australian Grand Prix after a thrilling performance that saw his lead from pole to finish. The Briton led his teammate Nico Rosberg who put the second Mercedes in second place, reincarnating last year's 1-2 finish streaks by the Mercedes duo. An incredible performance from Ferrari's Sebastian Vettel enabled him to finish in third just ahead of Williams Felipe Massa. Sauber's rookie Felipe Nasr finished in fifth place, after battling out hard with Daniel Ricciardo who finished in sixth place.
Unfortunately, the race saw two retirements even before the green flag fell with Kevin Magnussen leading the way after his McLaren halted to a smoky stop on its way to the grid. Daniil Kvyat suffered a similar halt on his way to grid and had to retire back to the pits. Shortly after the race started, there was contact between the two Ferraris causing Pastor Maldonado to spin his Lotus due to the incident. Maldonado retired after he crash only to be joined by his teammate Grosjean in the second Lotus. Bottas did not start today as he was deemed unfit due to a soft tissue injury he incurred during qualifying in his lower back.
Hamilton managed to stay ahead of the field throughout keeping a 2 second gap over Rosberg including lapping traffic on lap 51. Rookie and youngest driver Max Verstappen stayed in the points zone and was running eighth up until lap 34 when his car started smoking. He retired but is still the youngest ever starter in F1 history. Five of the seven Mercedes-powered cars that started the race stayed in the points.
Jenson Button managed to keep McLaren going despite mechanical difficulties and at one time he complained of problems during downshifting. He constantly fought for 12th place with Perez with the two making contact in lap 14 as Button refused to give in and continued pushing hard. Perez finished in 10th place with Button coming in behind at 11th.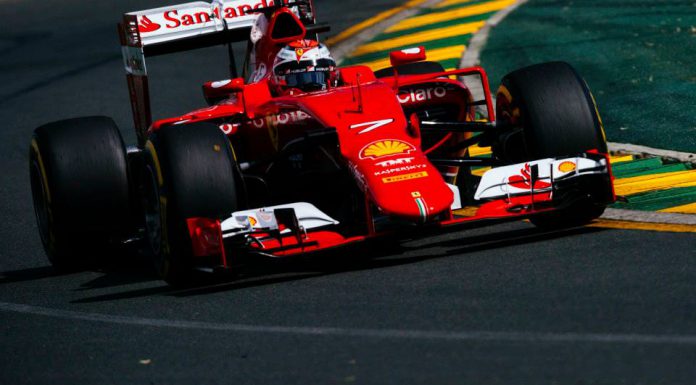 Free Practice and Qualifying Report
After total domination in the 2014 season, Mercedes-AMG F1 has carried on the winning streak to the 2015 season. They showed winning traits right from the test days especially in Barcelona where Rosberg set the fastest time. When the free practice sessions kicked off on Friday, the two drivers proved quicker than rest of the field with Rosberg setting the fastest time in FP1 at 1m 29.557s while Hamilton set the second quickest time at 1m 29.586s.
Mercedes-powered team Williams F1 has also showed remarkable performance since the season began with the team keeping up with Mercedes-AMG F1. Bottas set the third fastest time in FP1 at 1m 30.748s. The Toro Rosso rookie duo of Carlos Sainz Junior and Max Verstappen finished with the fourth and fifth fastest times. Unfortunately, McLaren failed to get around their mechanical problems and as a result, their drivers were ranked at the bottom.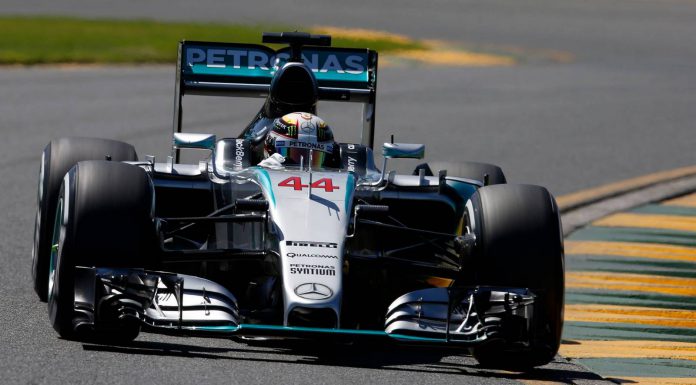 The second free practice session on Friday evening was filled with in-and-out of pits drama and several mishaps from different teams. Felipe Massa encountered a water leak in his car and retired to the pits while local driver Daniel Ricciardo needed an engine change. Lotus drivers Romain Grosjean and Pastor Maldonado had separate incidents albeit managed to finish in the top 10. Perhaps McLaren driver Kevin Magnussen was the unluckiest man as he crashed his car at Turn 6 damaging his left-front suspension.
Regardless of all this drama, Sebastian Vettel and Kimi Raikkonen had set the pace for Ferrari only to be cut short by Hamilton and later Rosberg who would set the quickest time of the session. Rosberg who had complained about a malfunction in his DRS set a time of 1m 27.697s, edging out Hamilton who was second at 1m 27.797s. Vettel was third followed by Raikkonen and Bottas in fourth and fifth respectively.
While McLaren was struggling with mechanical problems, Marussia was nursing disappointment for not taking part in the practice and qualifying sessions due various challenges. Will Stevens and Roberto Merhi are the team drivers for the 2015 season and despite making it to Melbourne, the team missed out on the first round of the season.
Team principal John Booth explained, "We have come such a long way in an incredibly short space of time, so to miss out on qualifying is of course very disappointing. One always has to look at the silver lining in these situations and ours is that we have identified, worked through and ironed out a number of very challenging issues in the field and that experience will stand us in good stead as we move forward from here. This is a team that has met and overcome many difficulties, both in the past few months and at other stages of our racing history. There are very good things ahead for us and that is where our focus lies. For now, well done to everyone in our team. We can all feel justifiably proud of our achievements so far."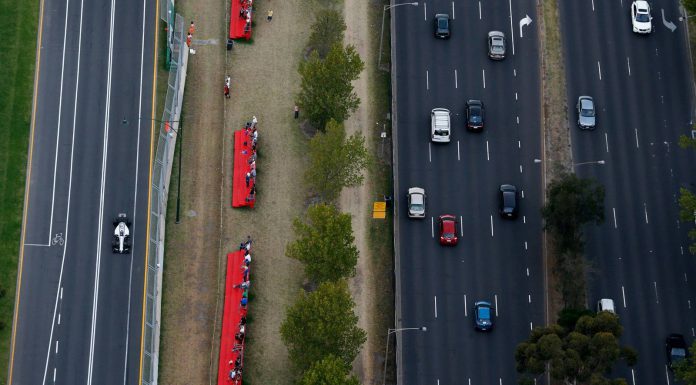 Saturday's session which included one more free practice and the qualifying sessions were a replica of Friday's session. Mercedes-AMG duo of Hamilton and Rosberg were quickest once again. Hamilton set the quickest time in the final free practice at 1m 27.867s ahead of Ferrari's Vettel who bested out Rosberg with a 1m 28.563s. Rosberg was third while Williams duo of Bottas and Massa rounded up the top five.
Qualifying turned out as expected with Mercedes-AMG dominating all the three sessions, Hamilton was the man of the day after sweeping all three sessions. Rosberg stayed close to his teammate by finishing second in these sessions. Running on medium Pirelli tires, Hamilton recorded a best time of 1m 28.586s in Q1 to lead Rosberg who was heavily tailed by Massa and Vettel.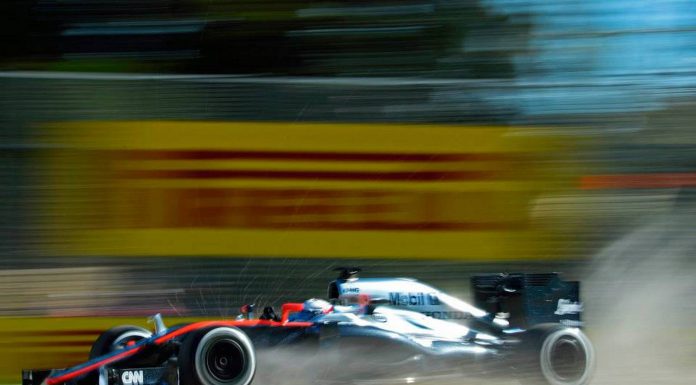 The final qualifying session ended with Hamilton going even quicker with a record time of 1m 26.419s. Rosberg ran wide at Turn 15 allowing Vettel to momentarily jump into second place. Rosberg redressed his time to best out Vettel into second with an impressive 1m 26.327s run.
The second round of the season will head over to Malaysia on March 29.
Final Results: