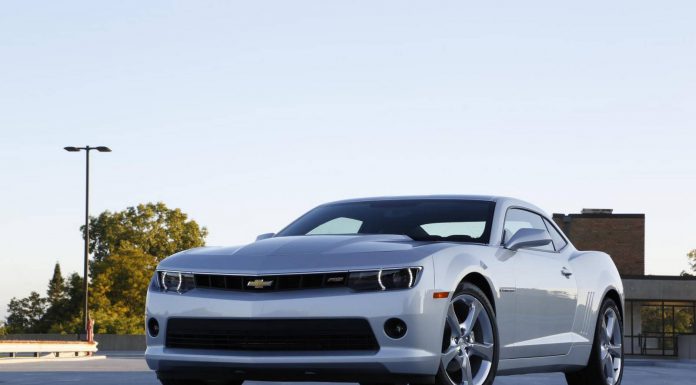 This month, Chevrolet is expected to deliver the 500,000th example of the fifth-generation Chevrolet Camaro.
[youtube]https://www.youtube.com/watch?v=pdQ3VTczVaY[/youtube]
Ever since surpassing the Ford Mustang for American performance car sales in 2010, the Camaro has remained the muscle car of choice across the United States. Rather incredibly, sales of the fifth-generation Camaro are on the rise despite its tenure coming to an end and the more advanced sixth-generation Ford Mustang hitting the market.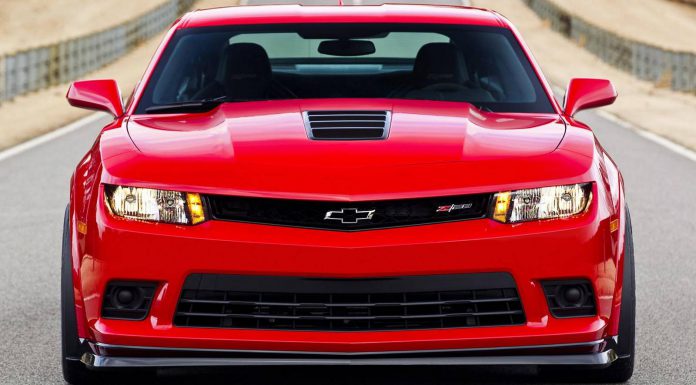 Since hitting the market in August 2009, a total of 493,815 Camaros were sold through to the end of February. Of those, 86,297 were sold in 2014 which means last year was the muscle car's second best sales year after 2011 where 88,249 cars were delivered. On top of that, sales for the first two months of 2015 are 3.6 per cent up over the first two months of 2014.
Discussing sales of the Camaro, the car's marketing manager Todd Christensen said "The fifth-generation Camaro has clearly resonated with both long-time Camaro fans, and first time performance-car buyers. That sets the bar high for the next chapter of the car's history."
In case you didn't know, the range-topping Camaro model is the Camaro Z/28 available solely as a coupe. While it delivers 500 hp from its naturally-aspirated 7.0-litre V8 compared to the 580 hp of the supercharged Camaro ZL1, the Z/28 is quite comfortably the fastest variant around a race track.