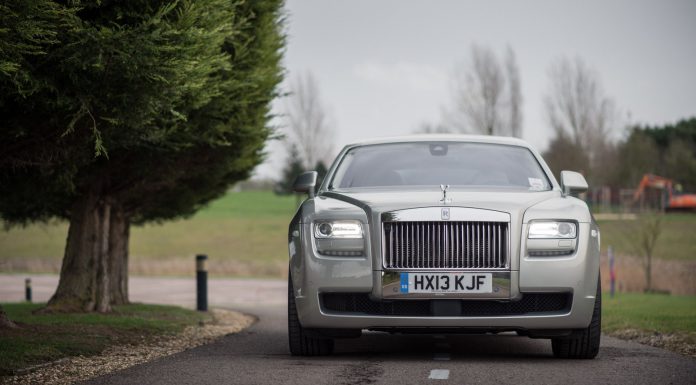 It has been confirmed that the upcoming Rolls-Royce SUV will utilise a brand new aluminium spaceframe different than the ones used by BMW.
The news was revealed by Rolls-Royce chief executive Torsten Mueller-Oetvoes while speaking with Automotive News. He also confirmed that the new aluminium spaceframe will be used in all future models from the luxury British automaker. Beyond the aluminium platform, much of the Rolls-Royce SUV's body will be made from the lightweight yet strong material.
Beyond these titbits of information, Mueller-Oetvoes didn't reveal much else about the Rolls-Royce SUV including whether it will be a five or seven seater. He did say however that the car's design is being finalised and that the first test mules will be created in the coming months.
When the car does reach the market, it is speculated that up to 1500 units could be sold annually around the world. To put that into comparison, Rolls-Royce managed to sell 4000 cars consisting of the Phantom, Ghost and Wraith last year so the SUV is pinned to become its most prolifically produced model. While recently speaking with Autocar, Rolls-Royce design boss Giles Taylor confirmed that the SUV won't be positioned above the Phantom as that will remain the marque's flagship model.
When initially announced, the marque confirmed that it was urged by many customers to develop such a vehicle and reiterated the point that the car will provide all the luxurious features which have made Rolls-Royce products synonymous with society's elite.
[Via Automotive News]