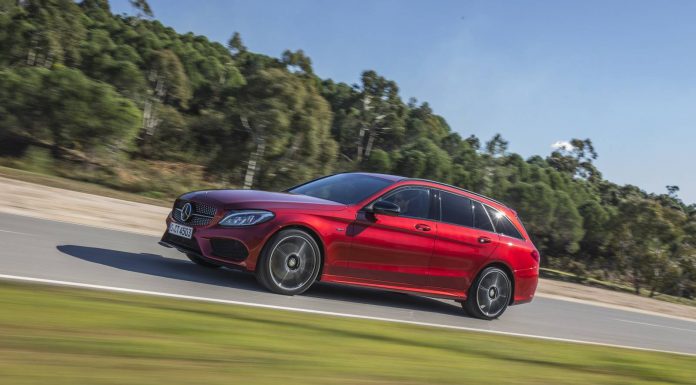 Last month, Mercedes-Benz managed to sell a total of 120,270 cars representing a 14.6 per cent increase over February last year.
Of the 120,270 units sold, 50,550 of them headed to Europe. Elsewhere, 26,747 Mercedes-Benz vehicles were sold in the U.S, Canada and Mexico last month. That equates to a 6.3 per cent increase over February 2014. The German marque's home country remains its largest market.
For the first two months of the year, a total of 63,878 Mercedes-Benz C-Classes were sold while the S-Class came home as the highest selling luxury sedan in the world. For January and February, a total of 15,024 S-Classes were sold which is a 4.2 per cent increase over last year. Elsewhere, Mercedes-Benz experienced a 31.1 per cent jump in sales of its SUVs with the outgoing G-Class experiencing growth of 17.6 per cent.
Discussing the results, marketing and sales executive of Mercedes-Benz, Ola Kallenius said, "Mercedes-Benz posted another sales record in February. The success is due in particular to the C-Class, our SUVs and our compact cars. We have never before sold so many C-Class Sedans and Estates as well as SUVs and compact cars in the first two months of the year."