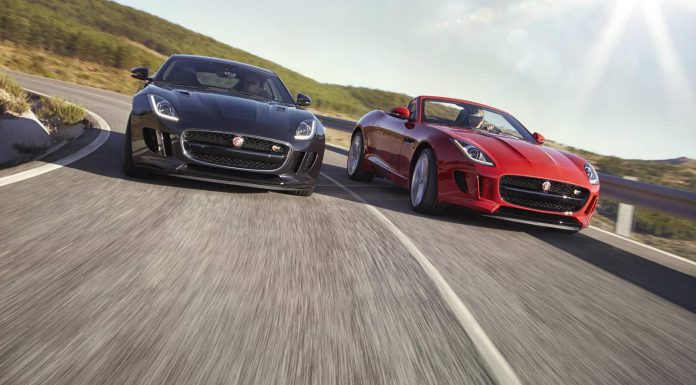 Jaguar Land Rover chief executive Ralf Speth has confirmed that the firm is pondering a U.S. production facility and will make a final decision on whether to progress with the factory within three years.
While speaking with Automotive News about the potential of creating a U.S. factory, Speth revealed that it would have to produce a model that sells between 30,000 and 40,000 units annually. Additionally, the model in question would have to be sold primarily in the United States as the firm wouldn't want to export many U.S. built vehicles around the world.
To put the 30,000-40,000 figure into perspective, Jaguar Land Rover's highest selling vehicle in 2014 in the U.S. was the Range Rover Sport with a touch under 18,000 examples finding homes. With this in mind, Speth confirmed that while no decision has been made, it is most likely that a high-end crossover would be produced in the U.S.
Alongside not yet having a model which sells in high enough quantities in the U.S. delaying a potential U.S. factory, Speth also said that Jaguar Land Rover only has the capacity to open one major factory at a time. In October last year, it opened a Chinese factory and is already working on a plant in Brazil.
[Via Automotive News]