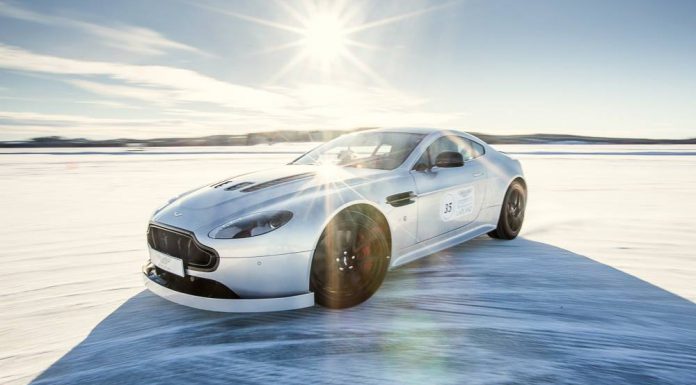 Aston Martin has confirmed that it will continue to offer both V12 engines and manual transmission on future models.
According to Aston Martin CEO Andy Palmer, the V12 engine will be "completely renewed" for future Aston models. This news comes as a surprise to some, as Aston recently inked a deal with Mercedes-AMG to use their twin-turbo V8 engine in future cars.
The newly revised Aston V12 will be markedly different to the current generation V12, according to Palmer. This change is fuelled entirely by the need to meet emissions and environmental regulations.
Palmer went on to confirm that the V12 will be of Aston's own design and not part of the company's deal with Mercedes-AMG.
The next Aston Martin set to be released is the replacement for the DB9, which will be heavily influenced by the DB10 concept. While Aston has yet to confirm any details regarding the DB9 replacement, we suspect Aston's new V12 to be, at the very least, an optional engine choice.
All future Aston Martins will remain driver focused, according to Palmer. As such, all new models will be offered with a manual gearbox.
Aston Martin remains only one of a handful of car manufacturers to offer a manual gearbox in their performance models.
[via Car & Driver]