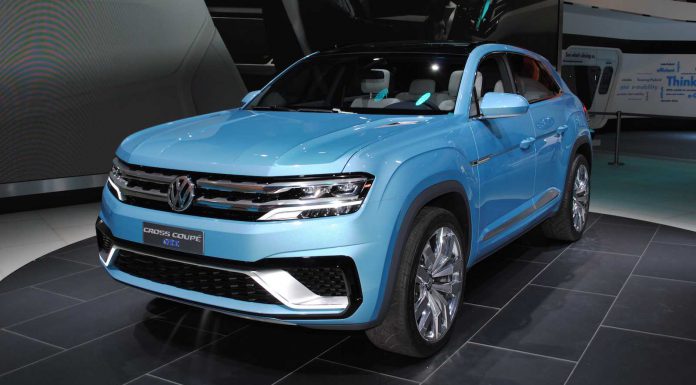 Volkswagen has confirmed that the new three-row variant of the Volkswagen Tiguan crossover will be produced in its Puebla, Mexico factory. The facility is currently undergoing a large 90,000 square-foot expansion at a cost of $1 billion.
The factory currently produces Golf, Jetta and Beetle models destined to North America. When the facility begins production of the Tiguan next year, up to 500 units will be produced each and every day. The three-row Tiguan will utilise the new MQB platform with the larger of the two variations being produced specifically with both North and South America in mind.
Discussing the announcement, VW Group of America president and chief executive Michael Horn said, "Localization has become key to safeguarding our competitive position on the global market and manufacturing the Tiguan in Mexico will bring production closer to the U.S.-market. It is another proof point that Volkswagen is committed to further growth in the U.S. and North American markets. With production of the Golf A7 and the Tiguan now moved to Puebla, we will build approximately 90 per cent of our products in the NAFTA region."
The expansion of the Pueblo factory will see the creation of a new body shop set to incorporate a high level of automation.