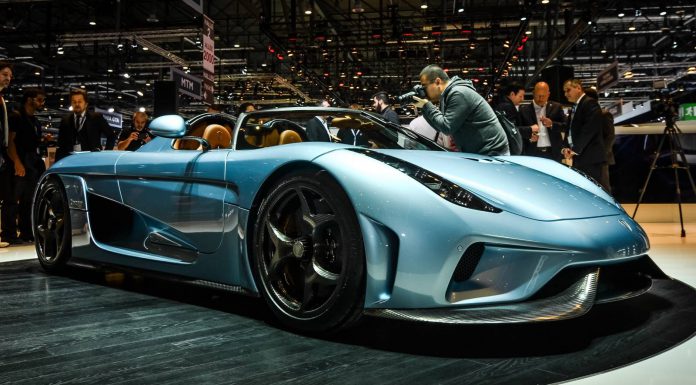 It's official, Koenigsegg's second official dealership in North America will be Lamborghini Calgary. The new dealership is currently under construction and is slated for a spring, 2015 grand opening.
In addition to carrying the Koenigsegg brand, Lamborghini Calgary will carry Lamborghini, Porsche and Bugatti vehicles.
Lamborghini Calgary owner, Asgar Virji, has known Christian Koenigsegg, founder of the company, for 25 years. It is based on this relationship that Lamborghini Calgary has acquired the distribution rights to the prestigious brand.
Virji says Calgary is the perfect city to launch the Koenigsegg brand in Canada because Calgarians are probably the most dedicated sports car and supercar drivers in the country.
The new Lamborghini Calgary dealership showroom will house six of the Italian manufacturer's supercars with both the Aventador and Huracan being present. The showroom will also house an additional 25 luxury and supercar vehicles that are yet to be determined.
Virji says that the Calgary location will not have any Koenigsegg display models in the showroom because the cars are special order and are made to their customer's specifications. The good news is that we'll likely be seeing more Koenigsegg's in both Canada and the United States after the new dealership opens.
The 17,500 square feet Lamborghini Calgary dealership is expected to open May 1, 2015.