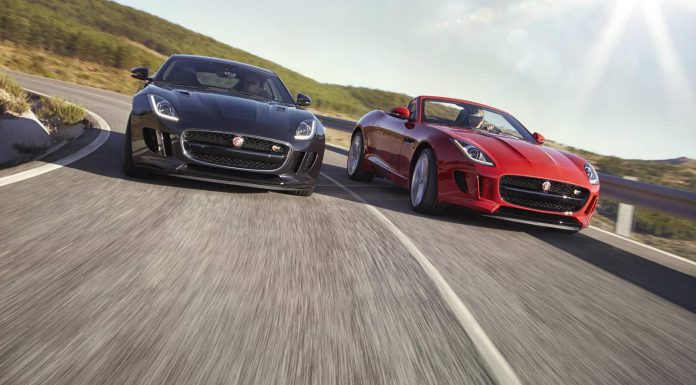 Just yesterday it was confirmed that Jaguar is developing an SVR branded variant of one of its models, most likely the F-Type. Now it has emerged that Jaguar Land Rover's Special Vehicle Operations division could create its own standalone models.
While recently speaking about the possibility with Bloomberg, head of Special Vehicle Operations John Edwards said, "We're certainly looking at that, and we've got the capability to do that. Is there an opportunity for us to do a completely stand-alone car? Maybe."
If SVO does head down this road, it would be following the Mercedes-AMG division which in recent years has developed both the SLS and GT sports cars separate of Mercedes-Benz itself. In the meantime however, it seems far more likely that SVO will stick to developing high-performance variants from the Jaguar Land Rover group for the next few years at least.
The first of those is expected to be a Jaguar F-Type SVR and it will inevitably feature an uprated variant of the British firm's range-topping 5.0-litre supercharged V8 engine. In F-Type Coupe R specification, that powerplant pumps out 543 hp. For the F-Type SVR however, horsepower is pinned to sit around the 600 hp mark. As a result, the Jaguar F-Type SVR will become the automaker's most powerful model on sale.
Mated to the upgraded engine will be a tweaked variant of the existing ZF eight-speed automatic transmission. That upgraded 'box will send power to all-four wheels via the all-wheel drive system unveiled for the F-Type late last year. Elsewhere, modifications to the suspension system are pencilled in to be featured.
[Via Bloomberg]