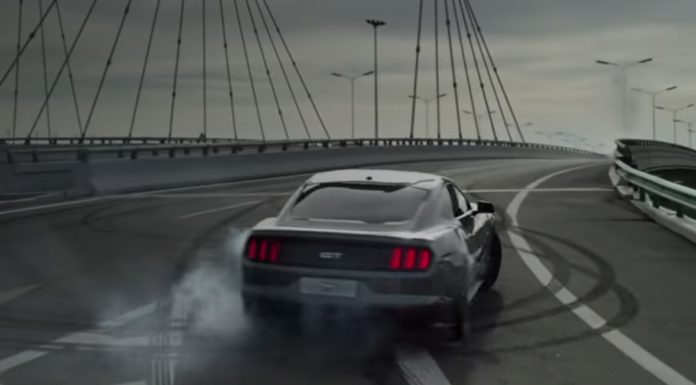 There is no denying that the new Ford Mustang GT is built for hooning. And that's exactly what Ford did to celebrate the arrival of the Mustang in China.
Ford handed the keys to a brand new Mustang GT to drifting legend Vaughn Gittin Jr. and let him loose on the world's largest deserted city, Ordos, Inner Mongolia.
[youtube]https://www.youtube.com/watch?v=BJoqkrta5E0[/youtube]
2015 marks the first year that Ford is offering the Mustang for sale in China. And while the Mustang may be considered a bargain in the United States and parts of Europe, that is not the case in China. The starting price of the new 'Stang is the equivalent of $64,340 (399,800 yuan). The starting price for a base model Mustang in the States, for example, is $25,300. While much of the price difference is due to tariffs and taxes it will be interesting to see how well the Mustang sells in China.
Check out the video above for an idea of what it would be like to drive through a city as the last man on Earth.