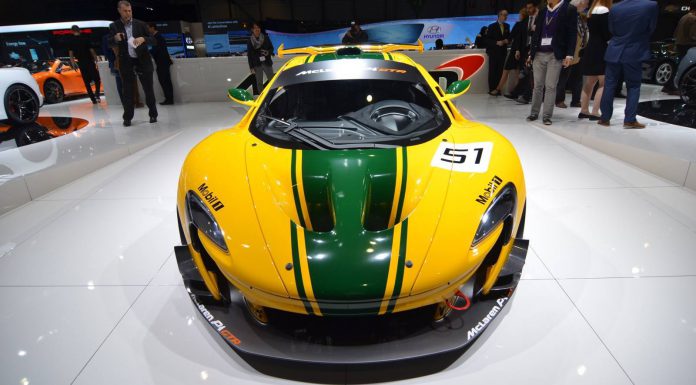 McLaren have a spectacular display at Geneva Motor Show 2015, with a selection of super machines of pure bred-bred DNA.
This is highlighted by the striking new McLaren P1 GTR in the green and yellow of the Harrods F1 GTR that won the marque its laurels at Le Mans two decades ago. The new machine is a track-only beast, with 1,000 hp from its hybrid powertrain with twin turbo 3.8 V8 at its heart.
But taking centre stage is the new McLaren 675 LT and its spiritual predecessor, the McLaren F1 GT 'Longtail' evolved from Le Mans success. The McLaren 675 LT is the latest and greatest from the Woking-based manufacturer.
The McLaren 675 LT is faster, lighter and more efficient than the McLaren 650S, and will only be available to a select 500 customers with £259,500 available to spoil themselves.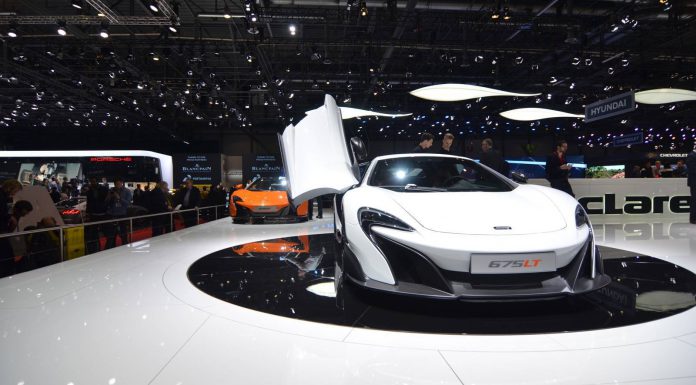 With an active 'longtail' airbrake, the McLaren 675 LT – pictured above – blasts from 0-100 km/h (62 mph) in 2.9 seconds, cracks 0-200 km/h (124 mph) in just 7.9 seconds and boasts a top speed of 330 km/h (205 mph). Pictured below, and still looking cutting edge, is the F1 GT 'Longtail'.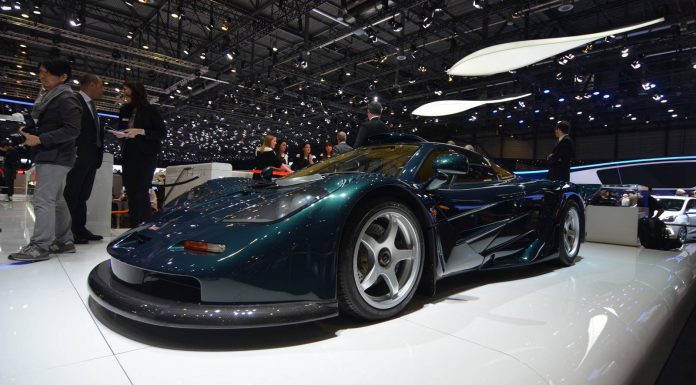 For all the latest from the Geneva Motor Show 2015, take a look at our dedicated news feed or follow us on Facebook, Twitter, Instagram or Google+.