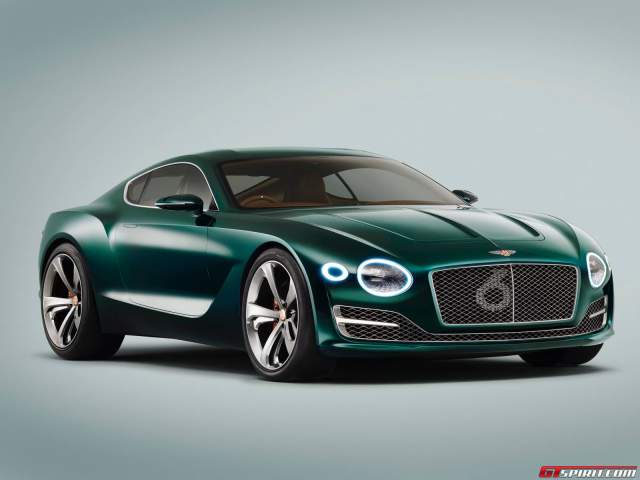 Bentley has confirmed that the EXP10 Speed 6 Concept which it recently debuted at the Geneva Motor Show 2015 is completely feasible for production.
The information was revealed by one of the car's designers, John Paul Gregory who said to Motoring, "Obviously it's a show car, but we can build it. Yes, we can. There are some very fine intricate detailing in the lights and in the evolution of the grille and so on, but they are all entirely production possible."
While Gregory failed to reveal if in fact that car will be produced, a final decision wouldn't have been made by the British firm just yet. If it is given the thumbs up for production in the future, the EXP10 Speed 6 would act as Bentley's rival to the Mercedes-AMG GT and Jaguar F-Type.
In case you didn't know, the Bentley EXP10 Speed 6 uses copper elements accents across both the exterior and interior. The design gets the traditional Bentley matrix grille and four-round headlamps. The car is low, sleek and features a heavily metallic version of British Racing Green. Bentley have used 3D metal printing technology for the grille mesh, exhausts, door handles and side vents to ensure precise detail.
[Via Motoring]