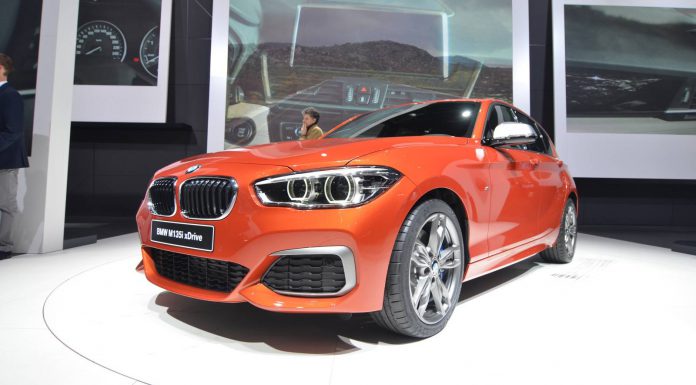 The BMW 1-Series has been one of the best-selling hatchbacks on the market. The car faces stiff competition from its German rivals Mercedes-Benz and Audi, in the form of the A-Class and A3. The 1-Series has always proven to be the most driver-oriented of the trio thanks to its rear-wheel-drive drivetrain and its near perfect weight distribution.
The 2016MY 1-Series has been treated to a facelift to freshen up its exterior. The looks of the 2015 car certainly split opinion with the car's unusually large headlamps and rounded lines. The 2016MY car does not differ hugely, but the implemented changes certainly make a difference.
There are more slender and cleaner headlamps, now featuring LED lights. The lights at the rear of the car are also heavily reworked, now a better fit with the rest of the BMW family.
As with before, there is a 1-Series for everyone, with no less than nine different engines on offer excluding the all-wheel-drive options that are now all more powerful and efficient than before.

There is one engine that stands out to us, the 326 horsepower M135i that will sprint to 100 km/h in just 4.9 seconds when paired with the revised 8-speed automatic transmission. The car has gained a few more horsepower and promises to be even better than the current car.