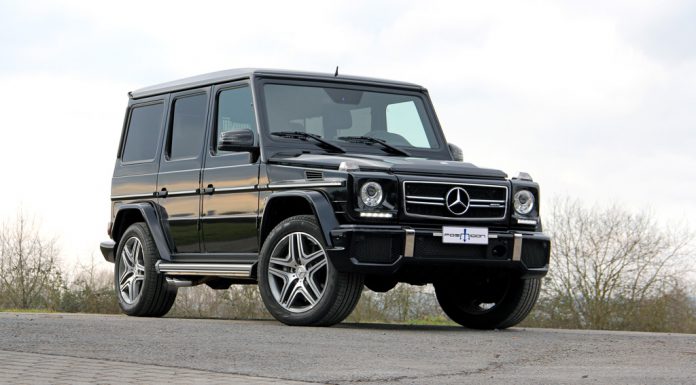 For the vast majority of the world, the Mercedes-Benz G63 AMG is already extreme enough. Not satisfied with the standard car however, aftermarket tuner Posaidon has just unveiled its modified Mercedes-Benz G63 AMG with a host of mechanical upgrades.
Typically the 5.5-litre twin-turbocharged V8 engine of the G63 AMG pumps out 544 hp and 760 Nm of torque. As a result, the car typically launches to 100 km/h in an impressive 5.4 seconds despite its massive size and heavy overall weight. Power hungry tuner's Posaidon have upped this to 830 hp and 1350 Nm however.
Those power and torque gains have been achieved through the fitment of more powerful turbochargers alongside a different air intake system and a modified intercooler. Additionally, a larger diameter sports exhaust system has been installed with it reducing backpressure and temperatures.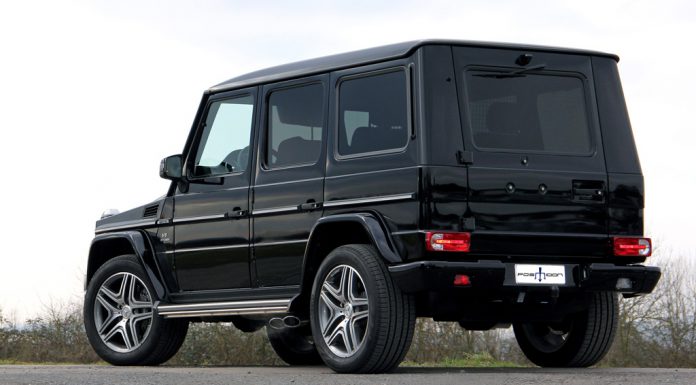 To help support the power, the internals of the seven-speed 7G-Tronic transmission have been upgraded while the ECUs for the engine and gearbox have also been tweaked to ensure the car works as if it was still standard. When it is all said and done, the Mercedes-Benz G63 AMG by Posaidon will hit 100 km/h in only 4.2 seconds as well as an electronically limited top speed of 265 km/h.
Pricing and delivery information has yet to be made public but can be accessed by contacting Posaidon directly.