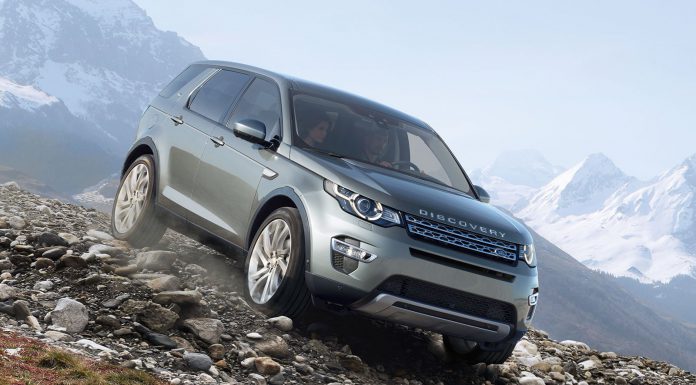 It has emerged that the brand new platform underpinning the Land Rover Discovery Sport could underpin a new car from Tata.
The Indian automaker is of course the parent company of Jaguar Land Rover and is looking to become a manufacturer of world-class cars. The Land Rover Discovery Sport uses the LR-MS running gear and it is suggested that Tata plans on using that platform for its very own compact SUV designed to take the fight to local rivals Mahindra and Toyota.
Of course, what really got the name Tata recognisable around the world were the low-priced models it offered. As such, the Indian firm is reportedly looking at ways it can still offer its upcoming SUV at a low price while still using many of the advanced technologies of the Land Rover Discovery Sport. One possible way for the costs to be cut will be through the implementation of a simpler suspension system.
Additionally, both the interior and exterior designs of the car will be simplified and make use of cheaper and more basic materials than the Discovery Sport.